It was another beautiful day in Rome.
Hiroto picked me up at the hotel and took me to a farmers' market, where he goes every week. The place was packed with locals.
Lots of wonderful items by local farmers and artisans. Porcini season has started, but he said the price is still very high, as it's early in season.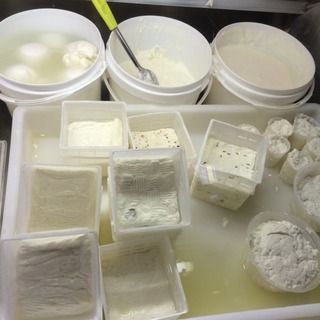 There were so many cheese vendors in the market. And, of course, a lot of meat!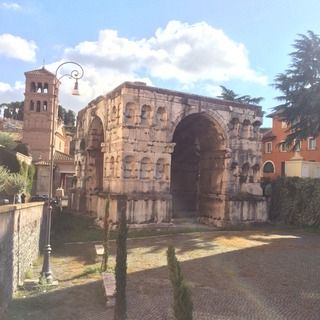 He also showed me some historic spots. Ancient ruins are everywhere in Rome.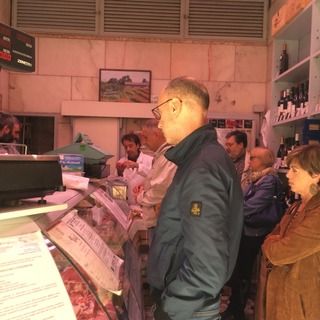 We also drove to this local butcher, where he buys meat regularly. Hiroto said this small father-and-son butcher carries all the very natural meat and the quality is superb. Many people came from distant towns to buy meat here. I was amazed to see the hand-slicing technique of the father. He was slicing a big chunk of beef into paper thin pieces, like sukiyaki!
For a quick bite, he took me to another very local place. They serve pizza by slices and you can request in any sizes. They charge you by weight. This style of pizza is also popular among locals besides the freshly baked pizza to order. Very convenient and tasty.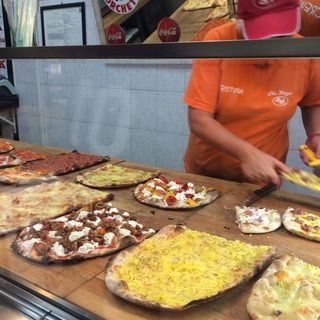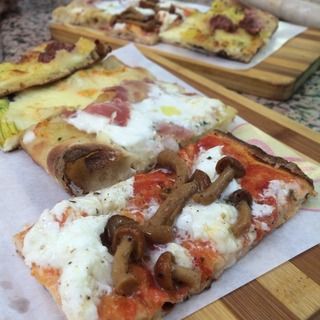 We had 4 kinds of pizza including mushrooms (looked like Japanese nameko mushrooms), prosciutto, zucchini flower, salsiccia and potatoes. They were quickly heated in a broiler after sliced. They were so good!