The second morning to wake up in Emidio Pepe's agriturismo.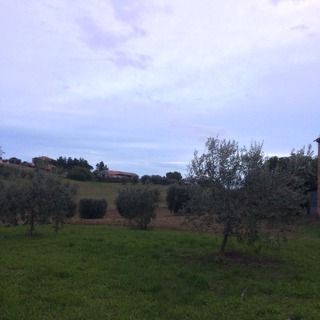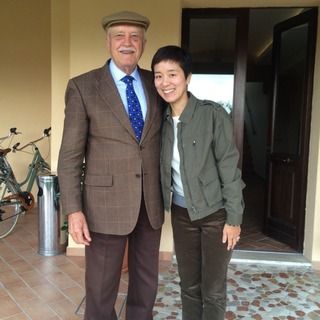 We said good-by to Emidio and his property in the morning.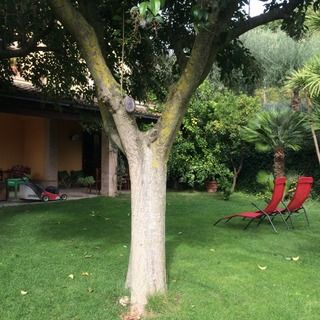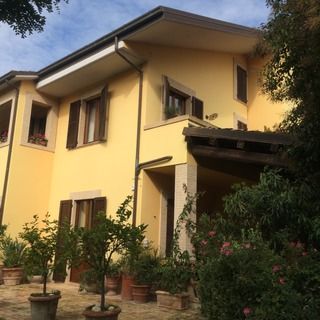 Then, we drove to Supra Marittima in Marche to visit
Oasi degli Angeli
. The owners, husband and wife team of Marco and Eleonora welcomed us at their estate.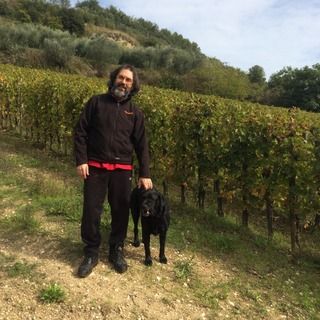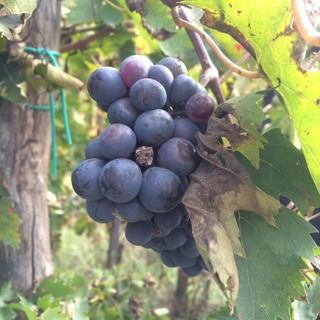 Marco first walked us to their vineyards. These are only 5 km from the sea and on a hillside. The vineyards were originally planted by Eleonora's ancestors and some of their Montepulciano vines are 95 years old.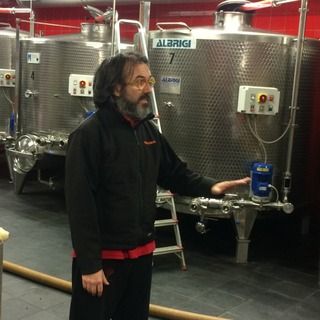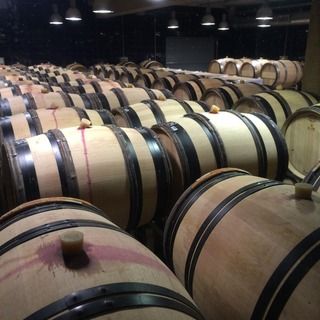 Marco's first vintage is 1997 and he makes only Kurni (100% Montepulciano) and Supra (100% Bordo). His Kurni was aged in new barrique twice for the total of 2.5 years. The reason for this is not to make a heavy oak-tasting wine, but because he believes the method can give the right amount of breathing for the wine.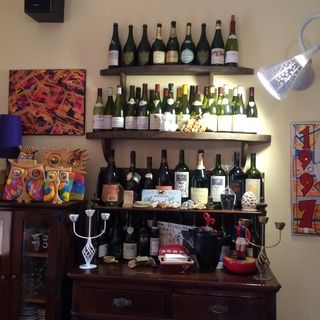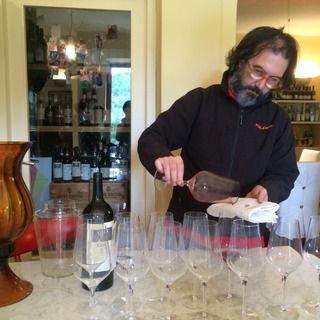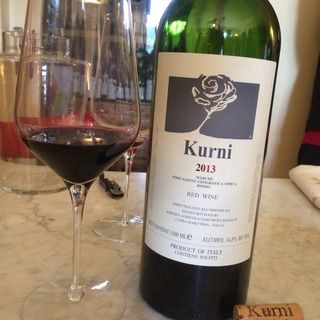 He poured us 2013 Kurni, which is going to be released in a couple of weeks! It was obviously still very young yet really complete and beautiful. Such a sensual wine.