I left Rome in the morning.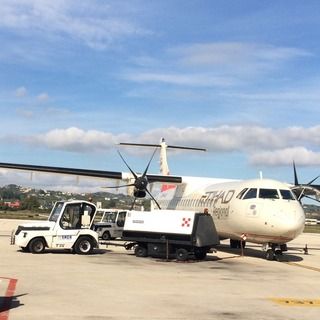 From Rome, I flew to Pescara in a propeller plane! The flight was only about 40 minutes. Pescara is a small main airport, right by Adriatic Sea in Abruzzo region. From the airport, I took a taxi to a town of Loreto Apruto, which is about 30 minutes drive to inland.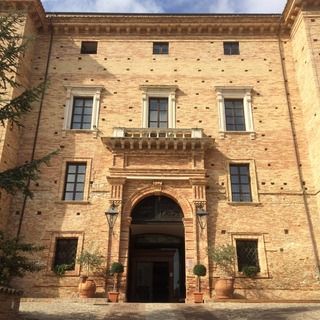 This will be my home in the next couple of nights. It's a beautiful medieval castle, a simbol of Loreto Apruto and restructured to a hotel. The atmosphere in this hotel is very special and you can feel the fine history all over.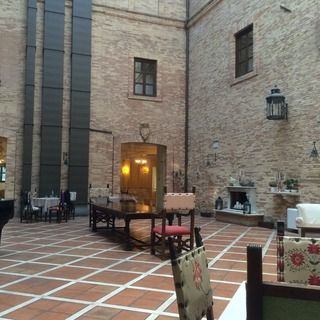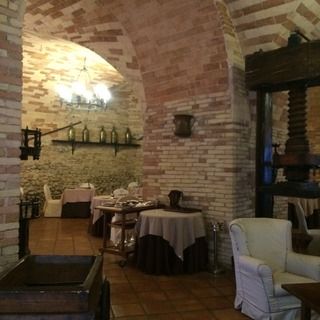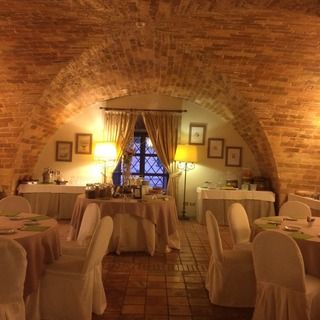 The hotel has a courtyard-turned-to-lounge area with very high glass roof ceilings, and also restaurants inside.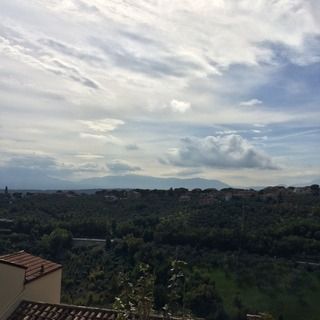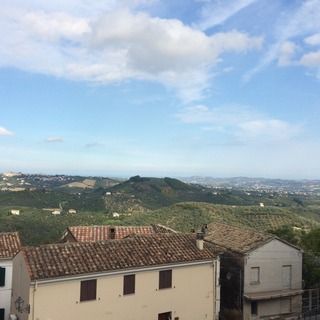 It's situated on top of the hill, so the hotel overlooks the beautiful town of Loreto Apruto.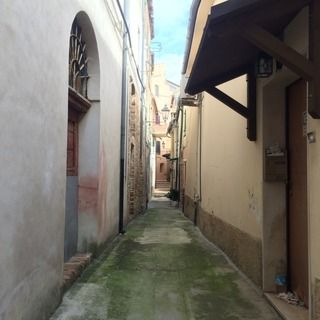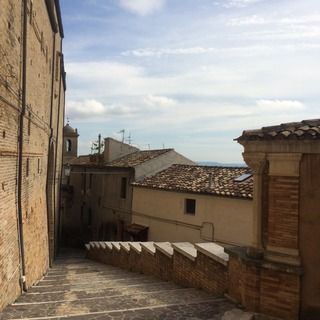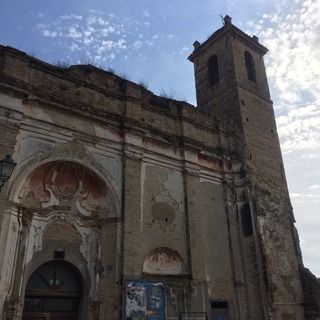 I took a walk around town. There are so many narrow slopes.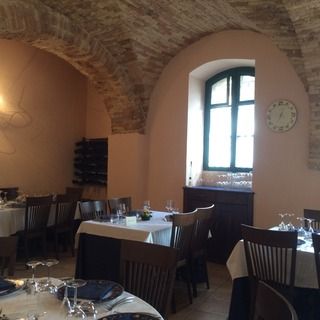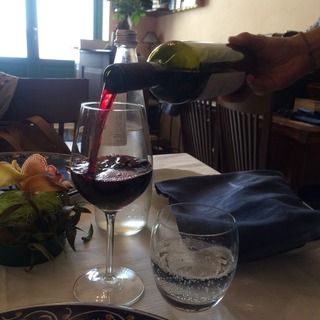 For lunch, I stopped by at a local trattoria. A glass of Montepulciano d'Abruzzo was only 3 euros and so good.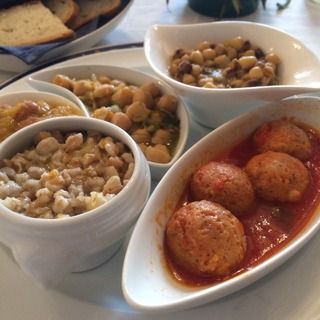 A plate of traditional vegetarian dishes included a lot of beans and grains. I also had roasted pleurotus mushrooms (oyster mushrooms) with olive oil and pecorino cheese. It was such a enjoyable lunch