Our regular spot on the beach, in front of our room.
Our first visit to Dominican Republic totally made us fell in love with this country.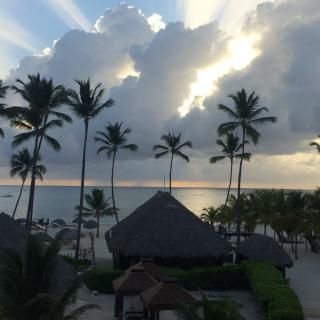 We spent the final days really relaxing. I loved the view from our room every morning.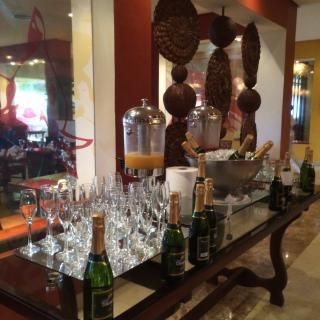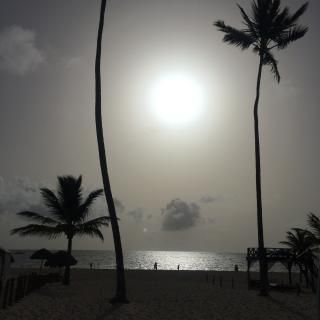 Breakfast was great every day, too. I enjoyed different smoothies during the stay, and my favorite was watermelon smoothie. So nice. The view from our regular table was always very nice, too.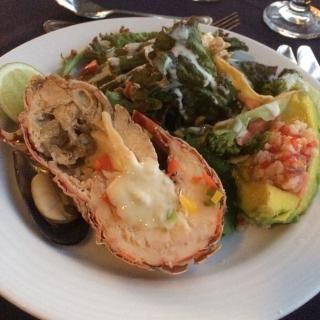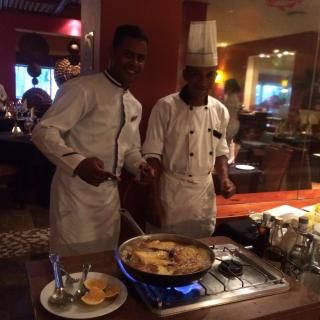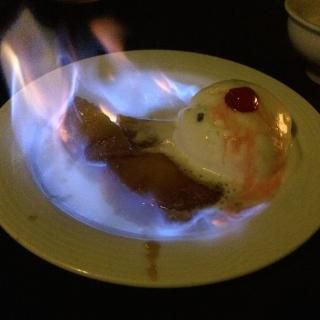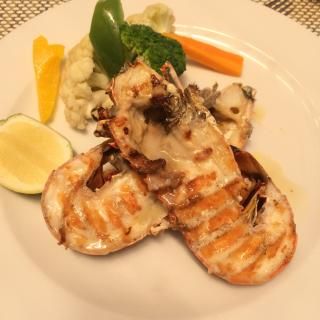 My favorite cocktail was Ron Sour (Rum sour...rum, lemon, sugar, and ice), which became my regular drink during the stay. I don't remember how many Caribbean lobsters I ate meanwhile. They were so good. I didn't get to take dinner photos because it was too dark, but I enjoyed all the meals including dinner. Dominican sautéed pineapple, flambé with Dominican rum was so rich in rum flavor and nice.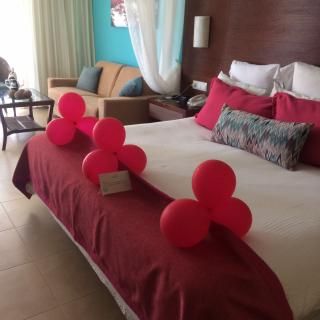 Everybody at the resort was so kind and they babe us such generous hospitality all the time.
We will be back next year!