Shortly after I returned to LA from Japan, I had another travel. This time was to Hawaii to spend my birthday week with my husband, Jason.
Jason left for Hawaii at the end of August and will stay there until Christmas week because of a big project he has been working on. I was so happy to reunite with him after exactly a month since he left LA! He was doing well, and actually having such a nice life there. This is the view from his hotel room, which will be his home for 4 months. It's a nice place to be!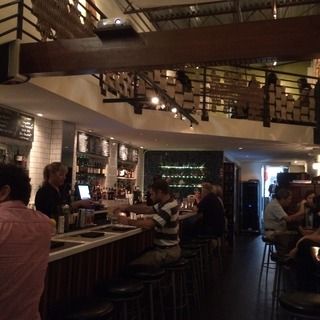 After Jason came back to the hotel from work, we went out for dinner. We had a reservation at
Hale Ohuna
in Kaimuki. This is a new "modern Hawaiian noodle bar" by Chef Lee Anne Wong. As we walked into the place, I immediately liked the place. It had a very nice vibe.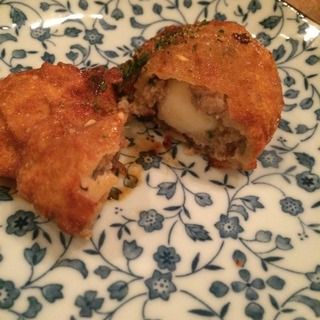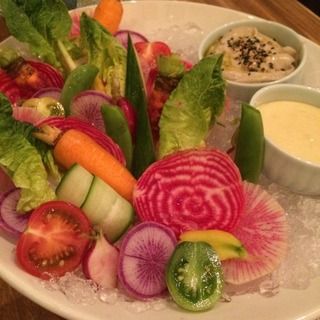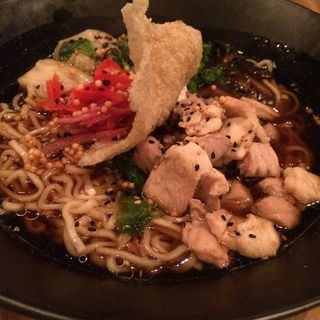 Dinner was really good. These are some of the dishes we had. The fried gyoza had a filling of lamb and quail egg. I loved the beautiful local vegetables crudités with bagna cauda and garlic dipping sauces. For the noodle dish, I had kanpachi fish ramen.
So happy.