In the evening, we came back to Abruzzo side.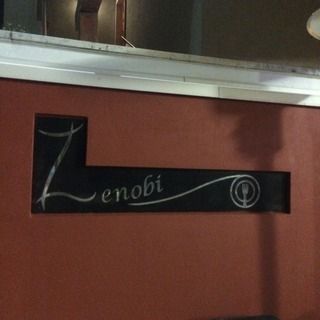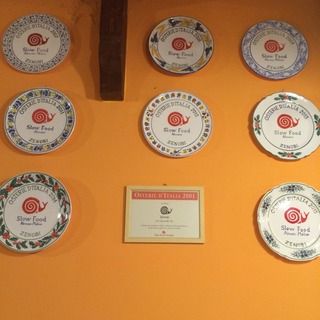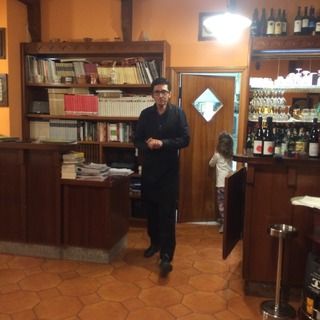 We had a reservation at
Ristorante Zenobi
, which serves traditional Abruzzo cuisine. This restaurant is also certified by Slow Food Association. It's a family-owned restaurant. Manma is the head chef and her son is in front of the house.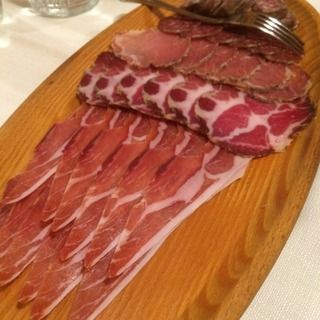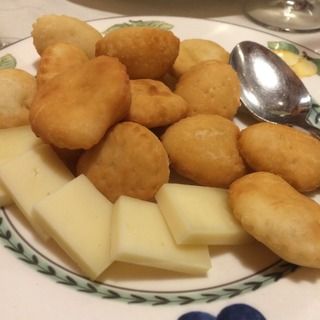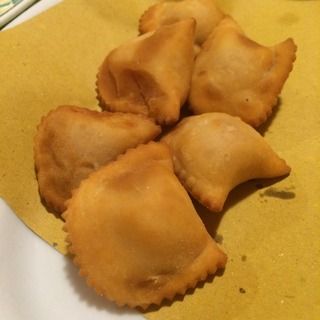 We started with a wide variety of antipasti.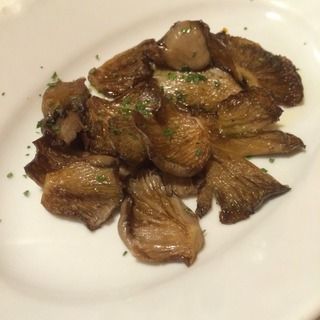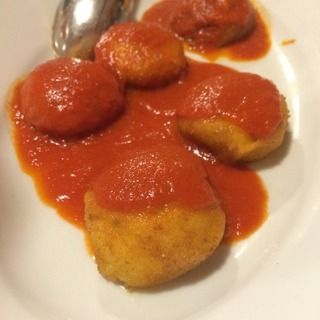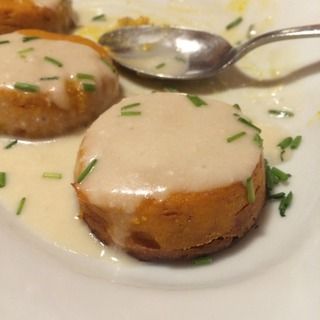 Baccala (salted cod), mushrooms, etc.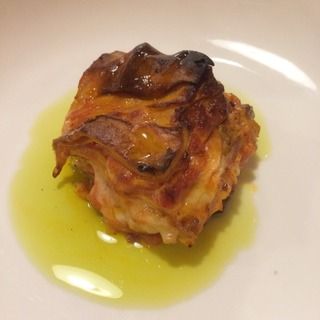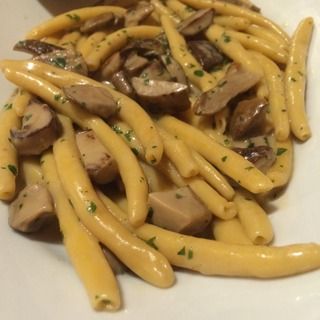 Primi...all hand-made pasta. Chitarra was extraordinary.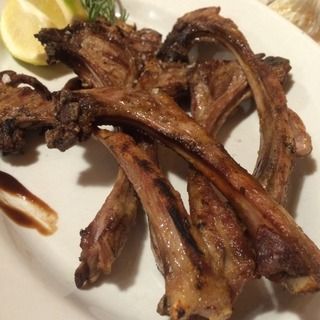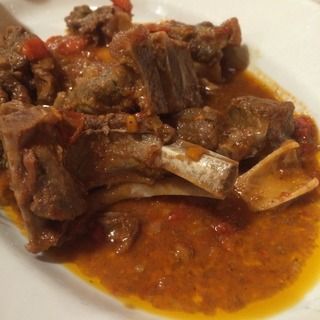 Secondi. Grilled lamb and braised goat.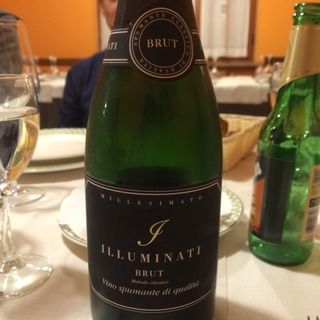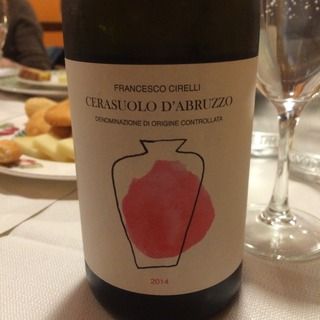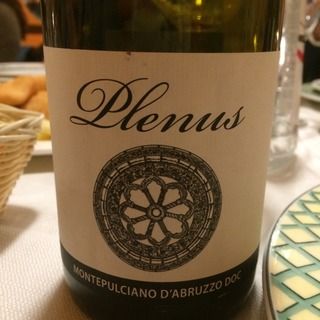 Wonderful local wines for wonderful local dishes.
2009 Dino Illuminati, Spumante di Qualita
2014 Francesco Cirelli, Cerasuolo d'Abruzzo
2010 Plenus, Montepulciano d'Abruzzo