Birthday dinner at Mitch's!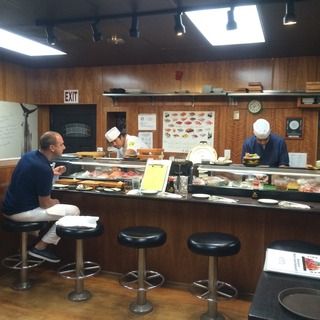 Every time we are in Oahu, we love coming to
Mitch's
. It's our friend Craig's sushi place right by Honolulu Airport. He also owns a seafood company in the same location, so the quality of the seafood there is simply superb. The place is BYOB!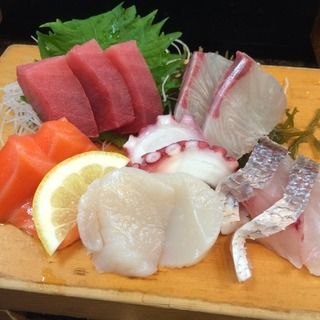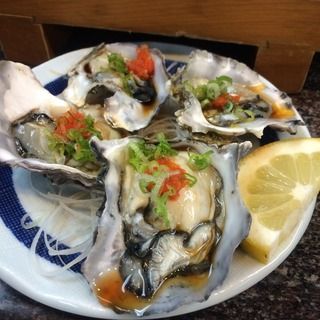 We Started with sashimi, oysters, abalone, and ankimo (monk fish liver).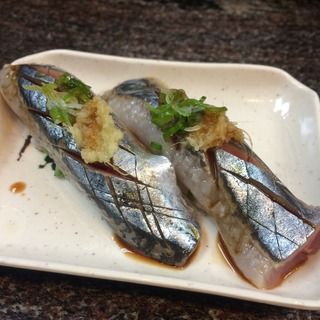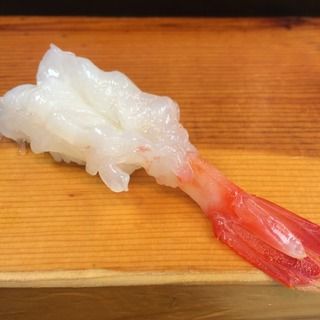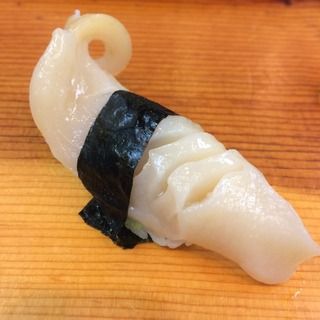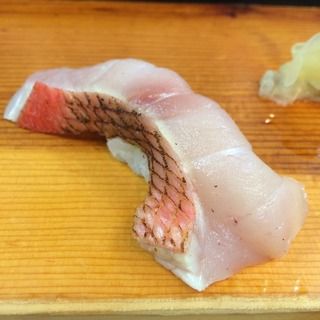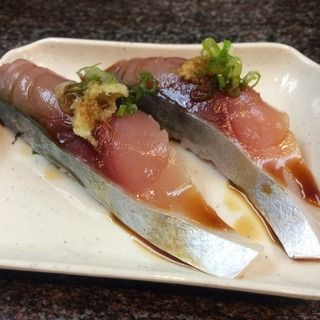 Nigiri time.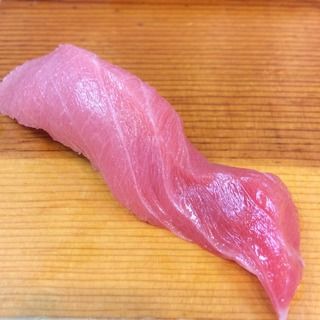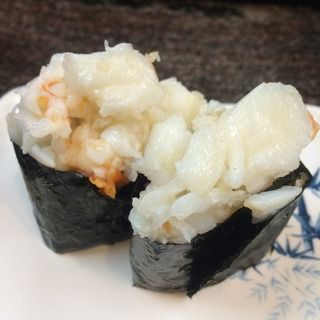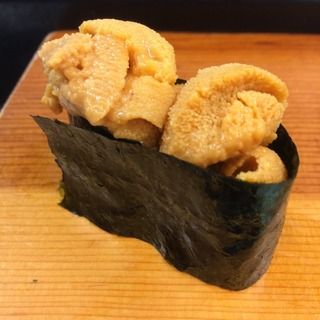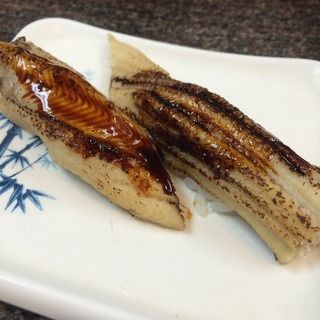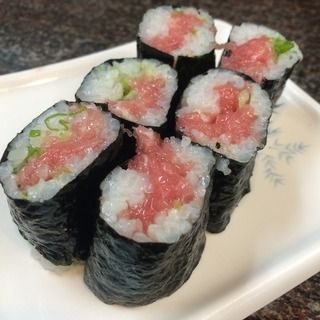 I just couldn't stop eating. They even had local Hawaiian ama-ebi (sweet shrimp) freshly caught in the morning. It's hard to find it at other sushi places even locally. Spanner crab from New Zealand was so sweet and pure. Everything was just amazing.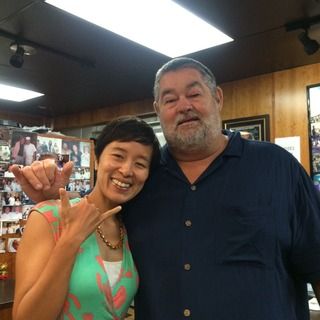 Craig came to say hi to us!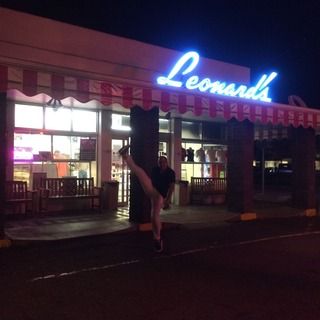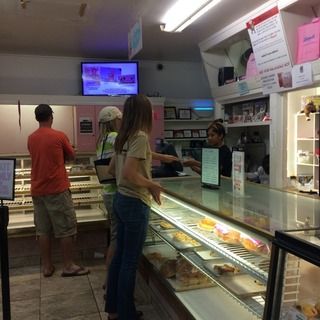 After so much eating and drinking, we stopped by at Leonard's for malasada fix.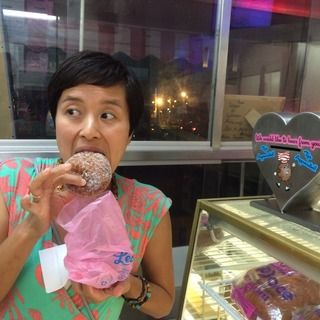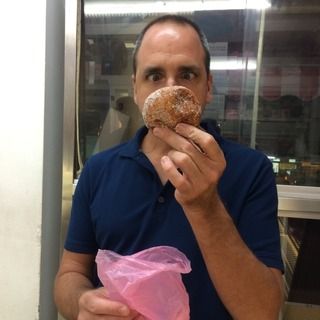 I ate two! So good.
Wonderful birthday!!!