Just a week after I came back to LA from Hawaii, I was packing again already and traveling again.
This time, Italy. Yes, it's my annual wine trip, and I will travel Abruzzo and Marche regions this year. Before visiting these regions, I wanted to spend a few days in Rome. I arrived on Thursday morning. The weather was so gorgeous in Rome!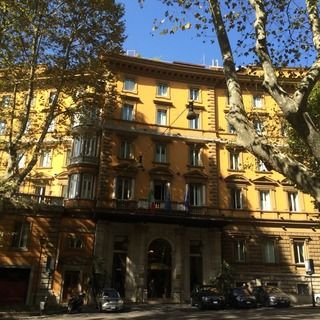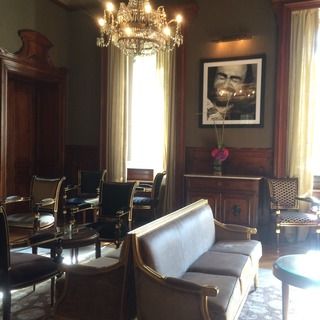 I checked in with a historic hotel in the central Rome. This hotel was built in 1889 and has been accommodating many important guests, including Italian and international celebrities.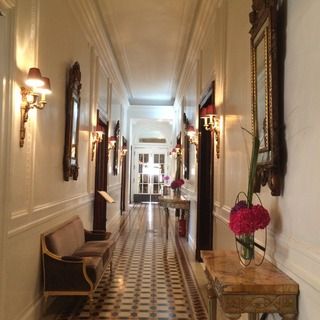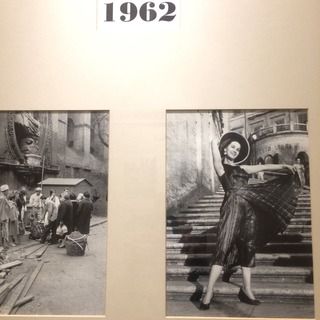 There are many pictures in the walls from old times.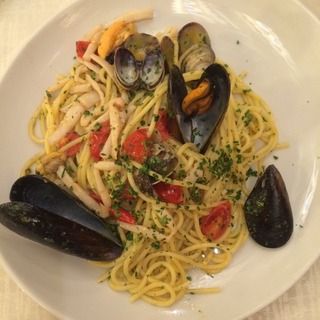 I was so badly jet lagged and sleepy, but I wanted to have lunch. I stopped by at a local trattoria and enjoyed seafood spaghetti.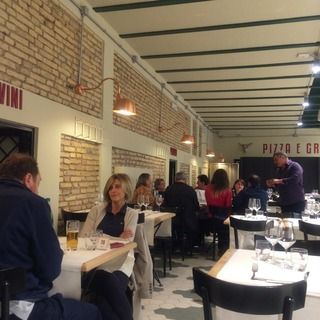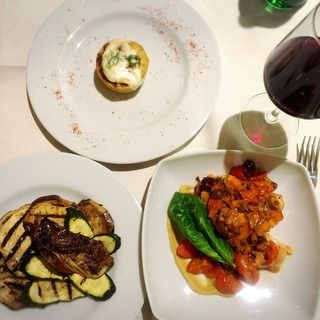 After a long hard nap in the afternoon, I was hungry again. Monkfish over cacciatore was tasty with Primitive from Sicily.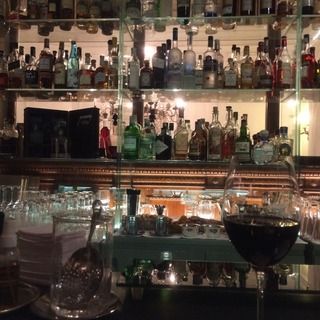 Then, I was sleepy again. Haha. But, I spent a short time at a classic hotel bar.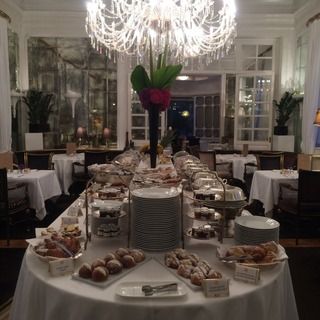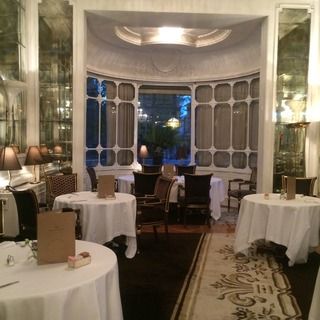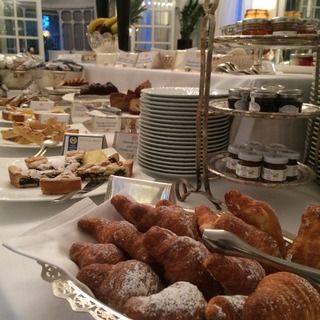 Next morning, I was looking forward to the breakfast at the hotel's main dining. I enjoyed the Italian style breakfast with a glass of spumante.