Very seasonal puntarelle - Rome's traditional vegetable with anchovy sauce
During the day, I enjoyed walking around town.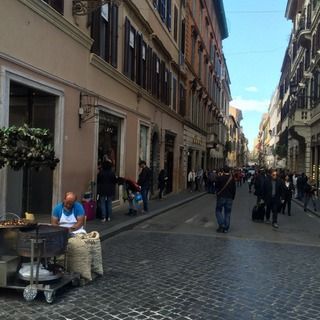 It was a beautiful sunny day and I didn't even need a jacket.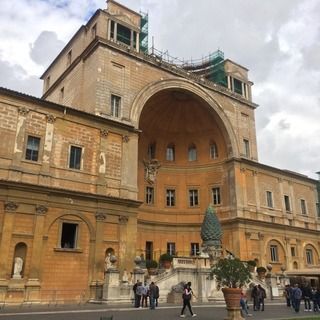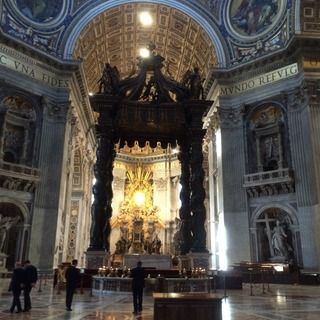 I joined a walking tour of Vatican. Unbelievable experience.
In the evening, I met with my friend Hiroto, he's been living in Rome for over 15 years. He's a food & wine professional. He first took me to a local bar/ restaurant for aperitivo.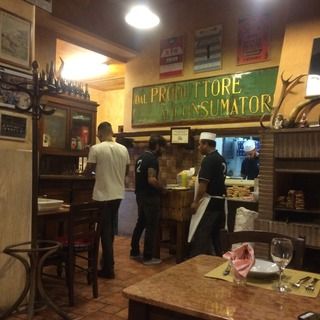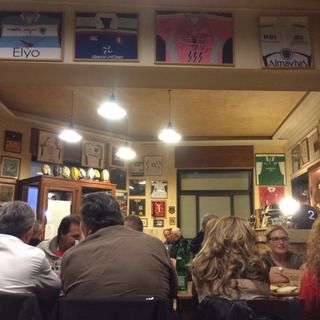 Then, we walked to a traditional Roman trattoria,
Osteria dell'Angelo
, which is popular among locals.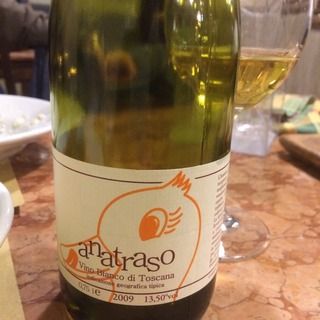 Hiroto is a regular at this restaurant and knows everybody there. The owner, Angelo, is such a sweet guy.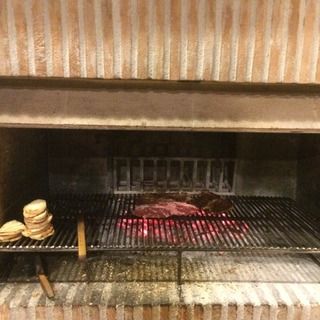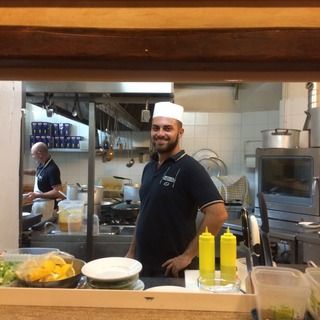 Everybody there was so sweet.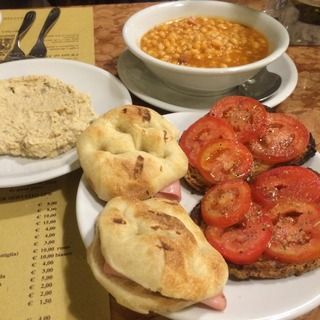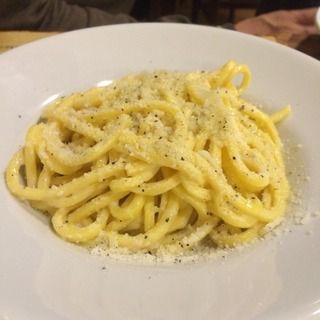 Wonderful dinner! After antipasti, we had amatriciani, cache e pepe, very seasonal puntarelle, veal shake, etc. I was so full.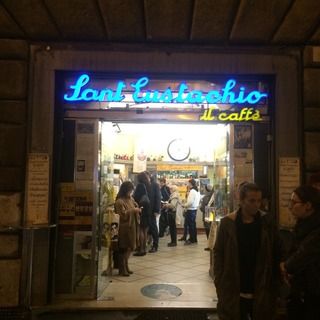 Then, we strolled in the city. Had some late night coffee at a popular caffe.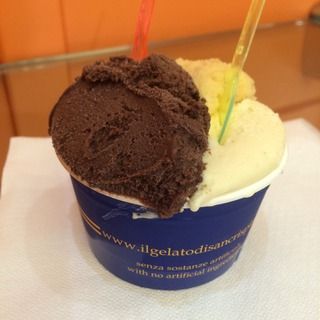 Then, gelato.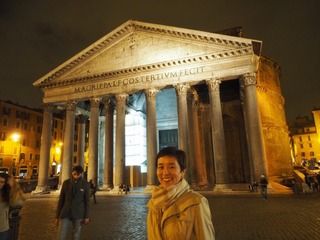 What a fantastic full day in Rome!