Day 2
Jason had a full day at work. I worked out in the morning, did some work, then walked to Kapahulu Ave. to have lunch at
Aloha Terrace Loco Moco
.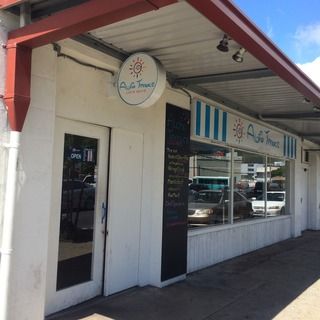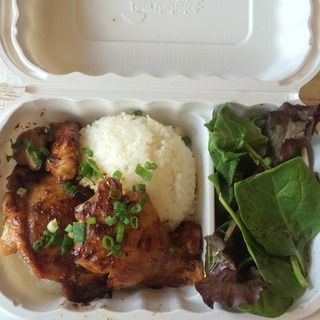 It's a low key local place, and as the name suggests, they are known for loco moco. I originally planned to order their loco moco, then miso chicken sounded so good, so I went with miso chicken plate lunch. It was so good!
In the afternoon, I spent some time for shopping.
Jason came back to the hotel early evening.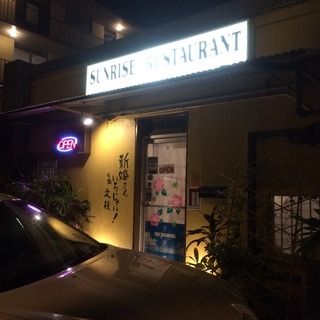 For dinner, we went back to our regular local spot, Sunrise Restaurant. It's a BYOB Okinawan izakaya and super homey place. It's run by the husband & wife team, Katsu-san and Tomoko-san. We were happy to see them again!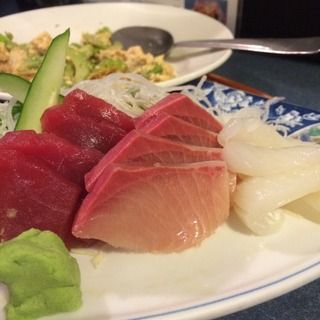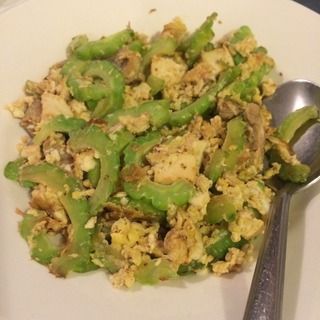 We enjoyed rustic izakaya dishes at the counter seating.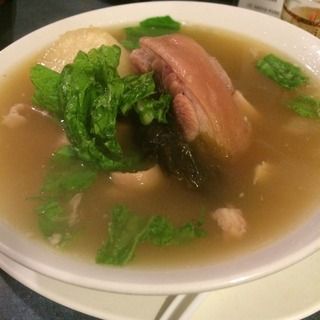 And, of course, Okinawa-style pork dishes! Katsu-san's pig feet soup was so good. I enjoy it so much every time.
I look forward to coming back here again next time.