Our train was scheduled to depart Beaune Station in the afternoon, so we had the full morning to enjoy the sunny warm day in the city.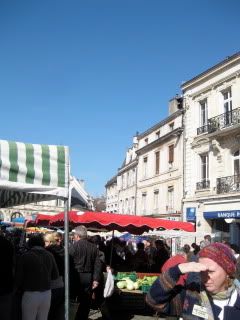 Every Saturday, there is a famous outdoor market in central Beaune. So, I went to check it out with Lynne.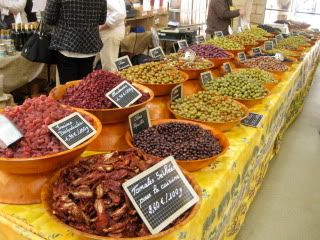 The market is really huge! It stretches out for many bocks and there were many more in the indoor venue as well. All the fresh fruits and vegetables looked so delicious. And, wow, almost endless cheese, charcuterie, and all the meat!
I was so jealous that the local people has access to all these great ingredients all the time.
I bought some cheese, local mustard, and antique kitchen goods.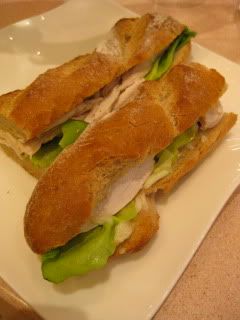 We took a little break and had the mushroom quiche and farm-raised chicken baguette sandwich.
After checking out of the hotel, we got to Beaune Station to find out our train was canceled due to strike! So, we had to take another train which was leaving more than 1.5 hours later. Bummer. But, we stayed positive, and decided to hang out at a café right across from the station and had more wine. The train finally left Beaune past 2.30 pm.