Ive never been served white truffle while being hugged from behind!
In the afternoon, we visited Principiano in the commune of Monforte d'Alba.
Ferdinando, the owner/ winemaker was working very hard inside of the winery. But, he stopped working, and drove us to his two different vineyard sites to show us around.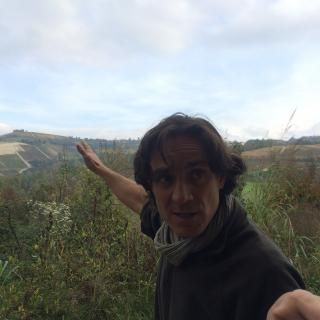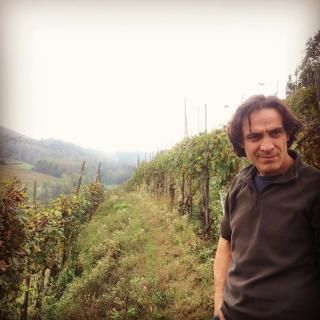 Principiano is a small production Barolo producer. Ferdinando grows grapes on steep hillside vineyards. His wines are fully organic, and there are wild plants growing between the vines. He passionately explained about his grape growing philosophy as a farmer.
We came back to the winery, and toured inside. His Barolo "Boscareto" is fermented whole cluster after the grapes were stomped to crush by feet! We had a tasting of his lineup, and the wines were truly impressive. I love his Barolo so much.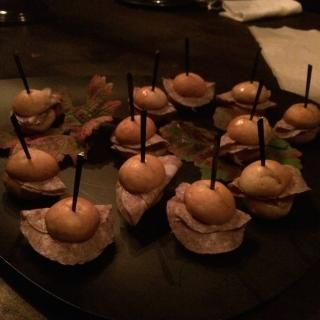 For dinner, we went to Ristorante Il Centro in Priocca d'Alba. It's a very popular family-run restaurant among local winemakers. We were first invited to their underground cellar, and the father (2nd generation) and son welcomed us with aperitivo. Their wine cellar was so impressive!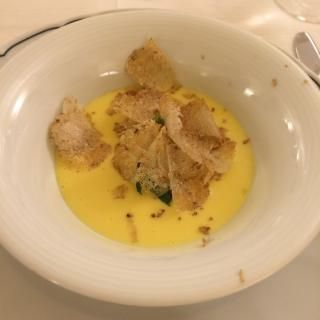 Then, we went to a dining room upstairs. We enjoyed the very local-style dinner menu, including sautéed porcini, egg and cheese fondue with shaved white truffles, tajarin (Piemontese thin pasta) with meat sauce, and their specialty, fritto mist piemontese. One of the fried items on a plate was a veal brain! It was very interesting taste. Dessert was very nice, too.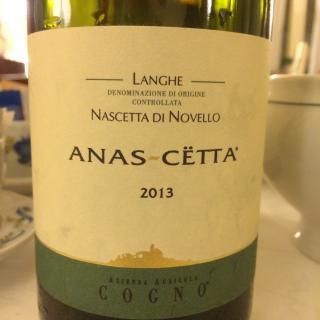 And, of course, we had a lot of wine...including magnum bottle of 89 Cavallotto Barolo Riserva.