With Elio Altare
Good morning, Roero.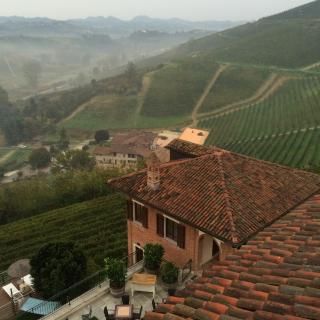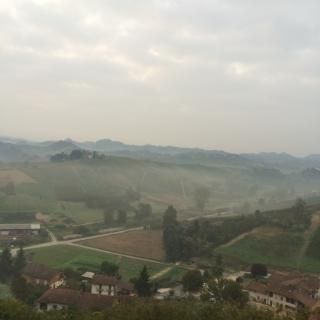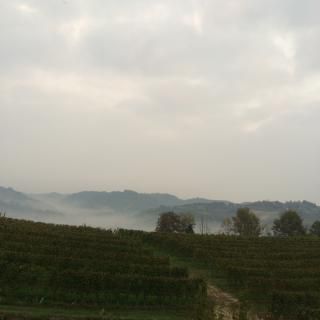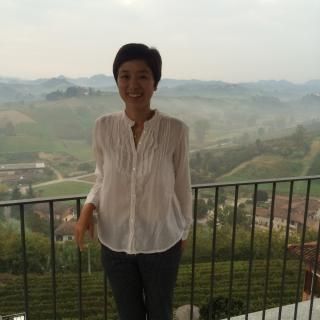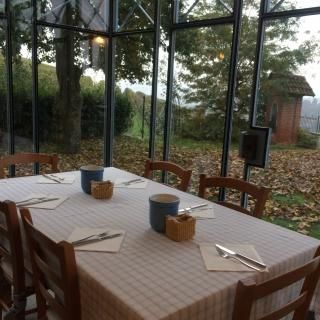 The view from the villa was so serene. From the rooftop of a house, you see the surrounding vineyards in 360 degrees. We booked the whole villa for us to stay for two nights, so it also had a special private feeling. The breakfast was wonderful, too.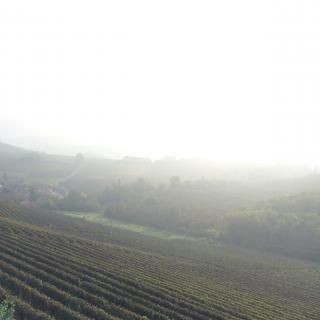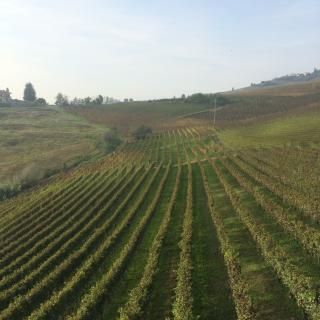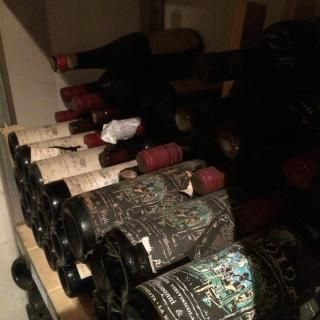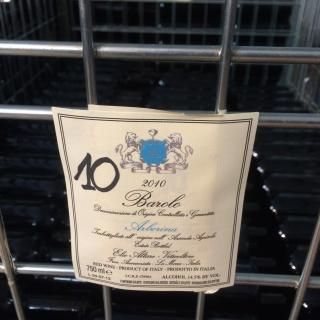 We drove to Elio Altare in La Morra commune of Barolo in the morning. We were first welcomed by Elio's assistant winemaker, Tesu, and he gave us a tour of the vineyard and cantina. Tesu, a Korean descent, was born and grew up in Japan, so his first language is Japanese. He moved to Italy more than 10 years ago to study winemaking, and has been working with Elio for 4 years. Tesu is such a passionate winemaker and I really enjoyed his host.
Elio came to say hi to us during the tasting. He is such a sweet person with the great vision of wine making.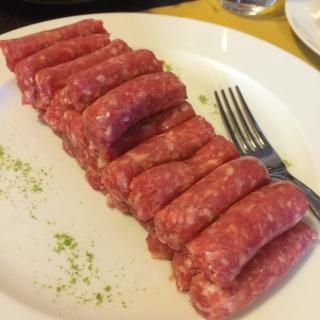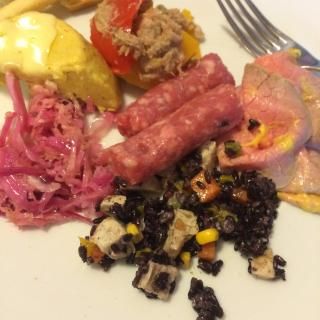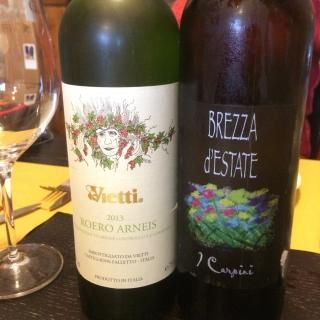 After the visit, we went to lunch at a local restaurant that was recommended by Tesu. We enjoyed different kinds of antipasti with wine.