Beef with Gattinara wine sauce
Our great adventure in Piemonte and Valle d'Aosta was coming close to an end already.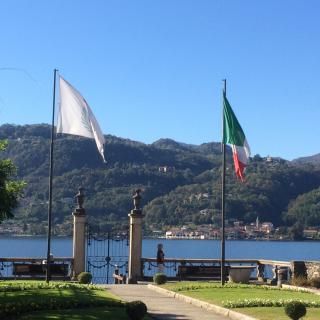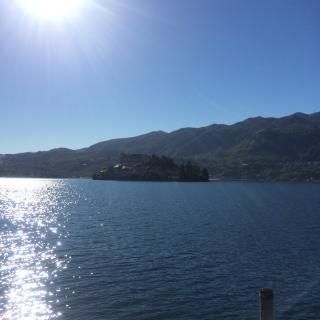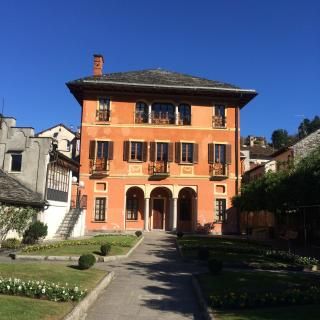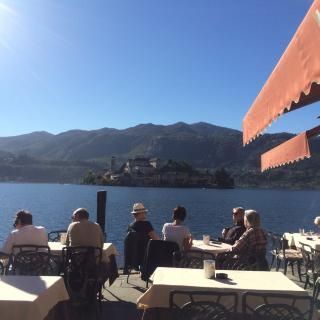 After visiting Antoniolo, we visited Lake Orta. It's a historic town with a beautiful scenery. Inside of the lake is a small island. I loved the view and also the architecture.
For dinner, we returned to Gattinara, to go to Ristorante alla Torre. The place is a recommendation from Rosanna of Antoniolo. They serve regional style Piemontese cuisine there.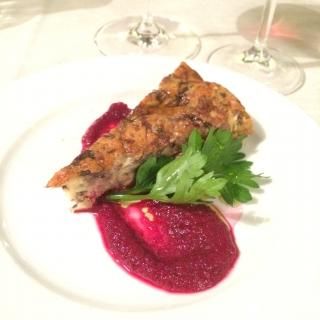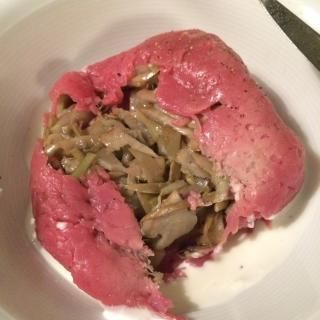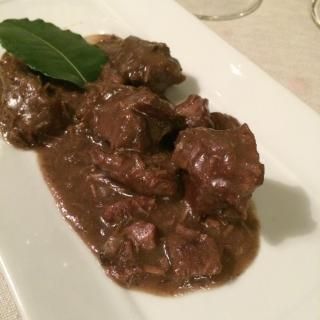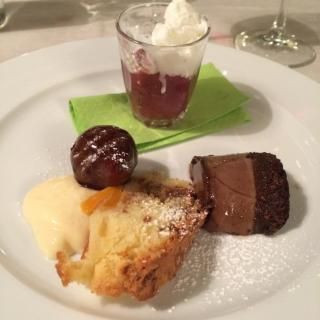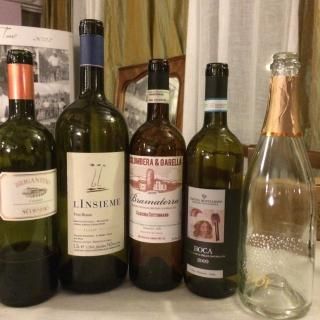 We had a private room and enjoyed our wrap dinner party. The dishes were so delicious, and so as the wines.
We are going home tomorrow...I don't want to leave Italy yet.