Ancient ruins of Aosta
In the afternoon, we drove further up to a city of Aosta, which once was a provincial capital district of Roman empire.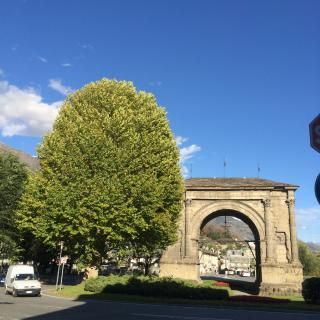 It's an ancient city with full of ruins.
We took a walk tour of the ruins. Aosta was once a provincial capital of Roman empire, so some of the ruins are more than 2,000 years old!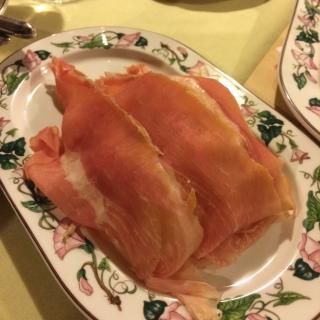 After we checked in at a hotel where we are going to stay for the next two nights, we went to a local restaurant where they serve Aosta's regional cuisine. There are lots of Fontina d'Aosta cheese, lardo (cured pork fat), and other cheese and meat in their cuisine. Really tasty and I enjoyed everything so much.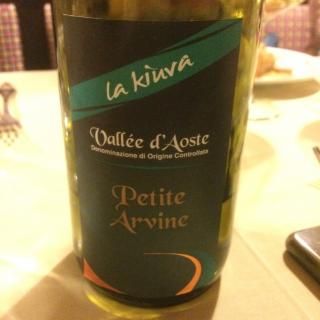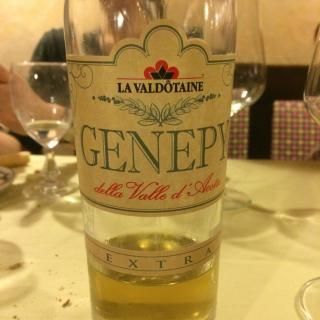 With Aosta's local wines and Genepy (juniper berry liqueur).