October 23 (Wed)
Today was all about tasting local Sicilian foods.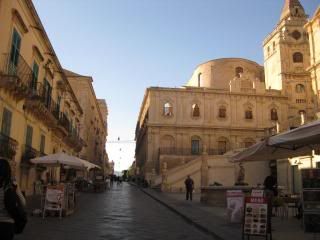 We drove to Noto, which is another beautiful historic town, about 45 minutes from Modica.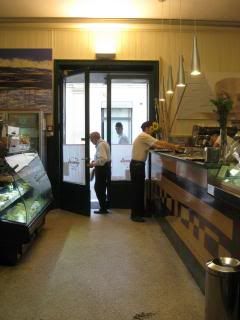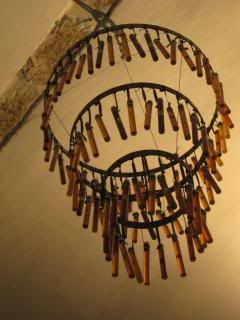 We walked through the main street to visit
Caffe Sicilia
, which is a family-own artisan Sicilian cafe and pastry shop. It was established in 1892 and currently run by chef Corrado Assenza, who is the 4th generation of its family.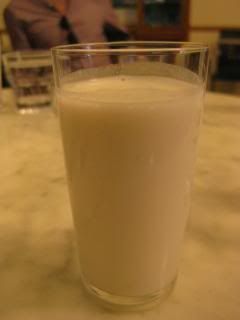 Corrado waited for us to give a special tasting session of his desserts! His philosophy is to make everything in natural way. Everything is extremely handmade and made from top quality ingredients he selects. His almond milk is made purely from 100% Romana almond from a farm he trust. It was the best almond milk I've ever tasted!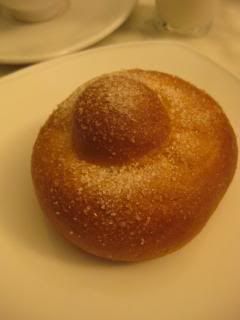 Ruby grapefruit granita and Sicilian brioche. We were told that local people like to eat them together for breakfast. Another popular way to eat the brioche is to stuff it with gelato! I really liked that his traditional Sicilian brioche was much lighter than French kind and it was really natural.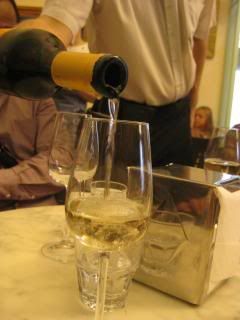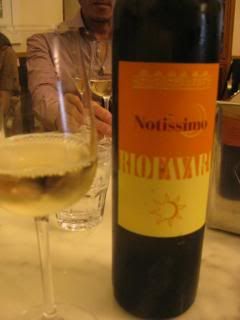 Then, we had a pairing of local dessert wine and cakes. The wine was 2012 Notissimo, Moscato di Noto. Each person got a plate of 1/3 cannoli, pistachio cake, and triple layer cake of red pepper, nutmeg, and ruby grapefruit filling. His cannolo was also the best kind I had in Italy! The last bite was a marzipan dessert, filled with nuts.
It was wonderful to learn about the traditional dessert by such an artisan chef.