Ragusa Ibla
October 23 (Wed)
We had such a beautiful morning in Ragusa, which is a world heritage site.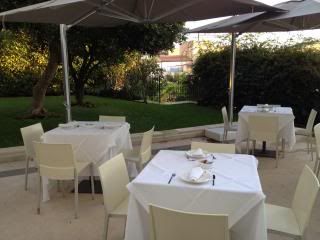 The breakfast was so elegant in the balcony of the hotel. I loved the freshly-baked honey croissant so much!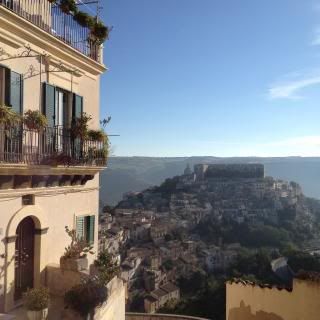 After the big breakfast, I walked to Ragusa Ibla which is the older part of Ragusa. From our hotel's street, the view of Ragusa Ibla was simply stunning. Ragusa Ibla has the really beautiful baroque architecture.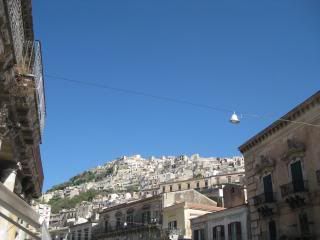 We walked down the winding roads to the valley and walked up again to the famous Cathedral of San Giorgio.
The round trip was a little short of 60 minutes. This was for sure one of the most memorable morning walk I've done.
We checked out the hotel shortly after and said good-by to the beautiful Ragusa Ibla.