We were hungry for some grilled stuff for dinner again.
So we went back to the resort's outdoor grill. They have a big grill and stone oven. It always smells so nice near this restaurant.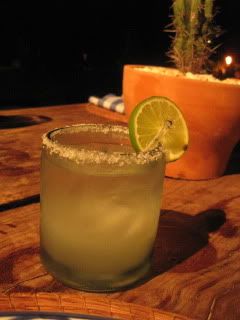 I love the vegetables here...many of their organic vegetables are from their own garden.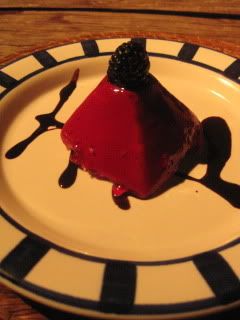 Grilled grouper (again!) and rib-eye. Rib-eye was perfect with Cabernet Sauvignon from Mexico. My dessert was Mexican chocolate mousse with ancho, filled with sponge cake. I liked the hot chili kick.
Another beautiful night. I got a photo with Mayan performers.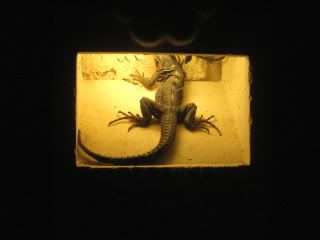 I saw an iguana in the hall light at the stairs to our room!