I made my own cigar for the first time today.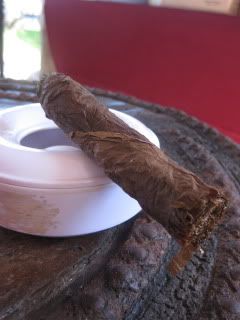 We took a cigar making lesson and it was fun! My first cigar looked pretty fat. Haha. I had a few puffs and that was it! (I can't smoke.) But, I think it was a high quality cigar.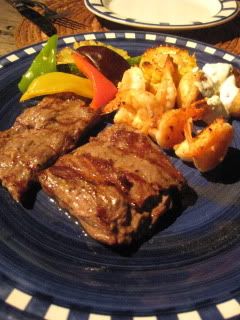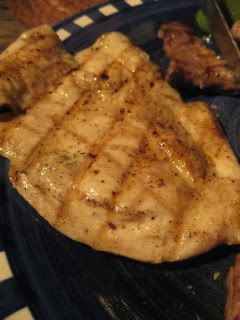 It was a nice warm and calm evening, so we had dinner at their outdoor grill. We started with two different kinds of salads, then had grilled skirt steak, chicken, shrimp, and even pork pizza. All are made from local organic ingredients. The meat was superb. What a lovely night.