After spa, we joined a small wine-tasting session.
The head sommelier of the main dining gave us blind tasting of 4 wines. I got all the grape varieties and most vintages right...yay.
For our 7th and final evening in this trip, we went back to the main dining of the resort for dinner.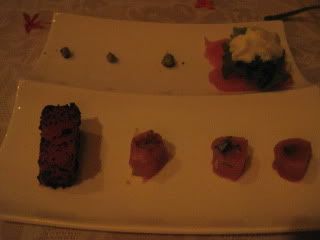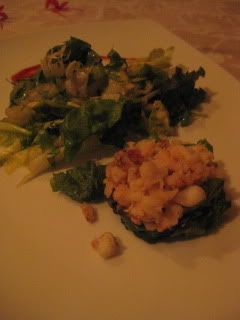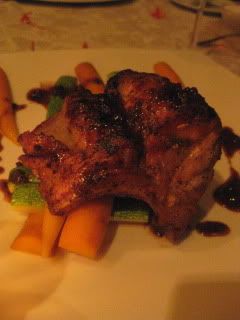 It was another delicious meal. I had kurobuta pork from Mexico. It was really meaty and so juicy.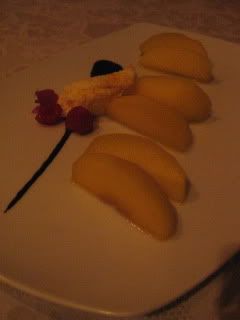 Mexican chocolate sabayon with papantla vanilla ice cream had nice deep flavor.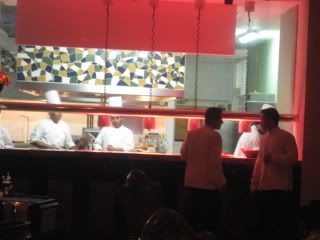 Thank you so much, chefs! We will be back again.