Good morning, Riviera Maya.
We woke up to watched a beautiful sunrise coming up from the ocean horizon from the bed this morning again. I felt so spiritual just watching it slowly coming up to the sky.
Our last breakfast in the balcony in this trip. It was already our 8th and last day of this trip. After breakfast, we played tennis again for a little over an hour. Really fun.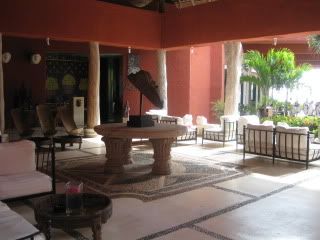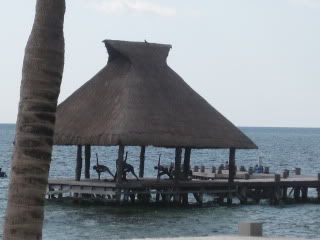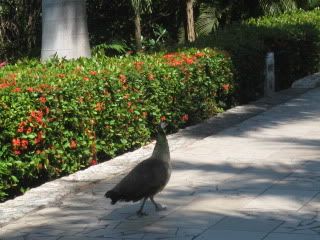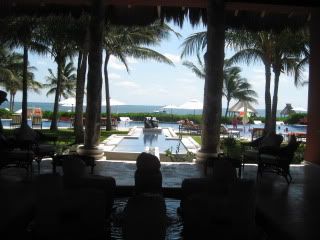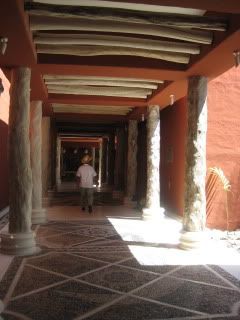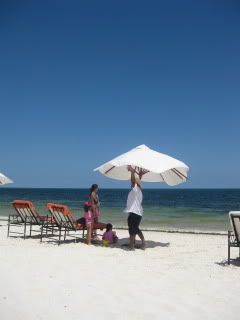 We are going to miss this magical resort. We had so much fun last 8 days here.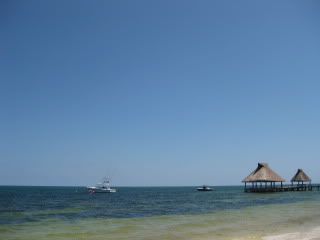 We did ceviche and grilled fish tacos again for our final beach lunch. After we finished everything (including a large plate of guacamole & pico de gallo with tortilla chips), we ordered another round of ceviche. Just couldn't get enough!
In this afternoon, our driver took us to Cancun airport and we took an evening flight back to LA. I ordered margarita on the rocks during the flight, but obviously, it just didn't taste like what I had past days in Riviera Maya.
We are already talking about our next trip to Riviera Maya...our paradise.