Good morning, Riviera Maya.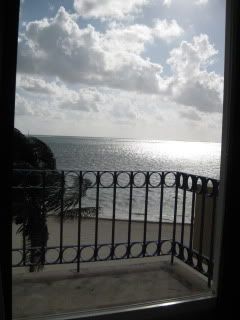 It was so nice to wake up to the sound of the ocean. The first thing I saw when I opened up my eyes was the beautiful blue ocean from the window.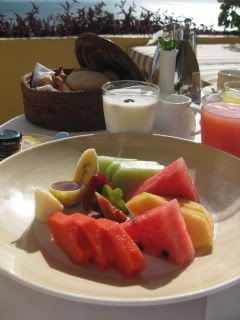 We had a nice relaxing breakfast in the balcony. I liked Mexican pastries.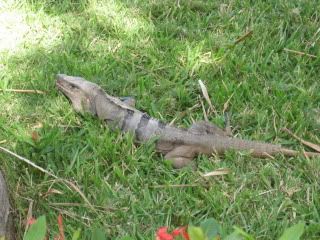 The other side of our room is all jungle. Beautiful nature.