Last Sunday was a fun eventful day.
We checked out the opening of Sunset Triangle in Silverlake, before heading to Hollywood Farmers Market.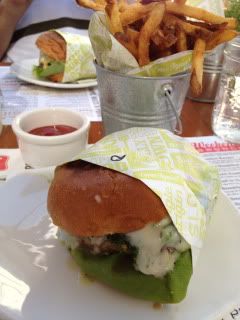 After shopping, we had lunch at Short Order. My pork burger was really good.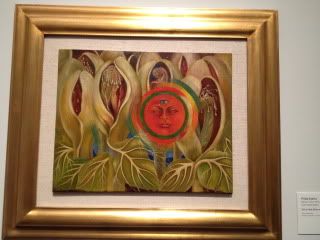 Cultural time at In Wonderland exhibition at LACMA.
Then, we saw a play,
"Sarah's War"
, at Hudson Theater, back in Hollywood. The show was incredible...everybody in LA should go see it!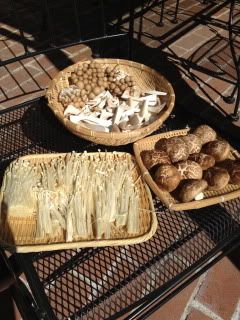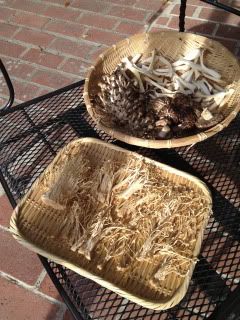 My mushrooms sun-bathed all day while we were out. They shrank very nicely.
And, so as my zucchini and asparagus. They will taste great in vegetable flan, which I am going to make.