In less than 3 months since our last trip to Riviera Maya in Mexico, we got to return to this paradise.
From LAX to Cancun, it's a direct flight and it takes just over 4 hours. I knew what our airplane meal was going to be, so I made onigiri (rice balls) with my
double-lid donabe rice cooker, Kamado-san
in the morning before we took off. I made miso-pork onigiri..It's in the upper right corner of the picture above;-)
Because we had such an amazing time in our last visit, we have become members of the resort club(!) So, in this visit, we got booked into one of the club's most luxurious resorts...in fact, this one is supposed to be one of the most luxurious boutique resorts in Mexico(!!) Once we arrived at Cancun airport in the early evening, there was a private pick-up waiting for us.
In just about 20 minutes, we got to the resort. It's a huge resort which is set on 14 acres of land with a long stretched private beach. There are only 90 rooms (all ocean front) in this property.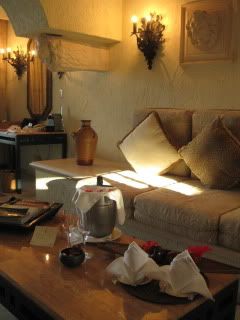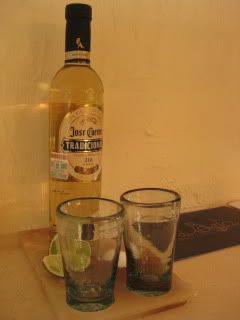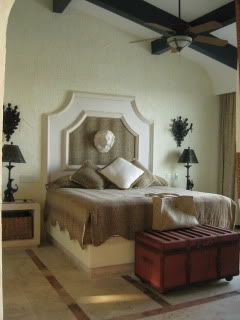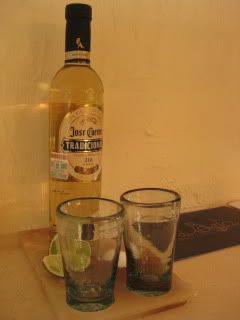 We were escorted to our suite, where welcome Champagne and tequila were waiting for us. We had some aperitif in the balcony.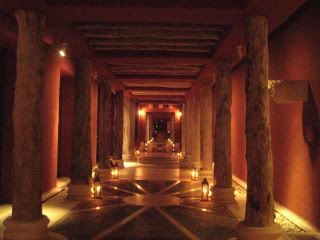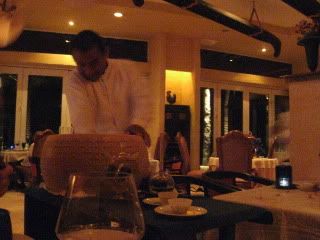 After we unpacked and settled, it was already dinner time and we were hungry. We dined at one of the restaurants in the property. All the dishes were prepared with local ingredients including organic vegetables from their garden and fresh catch seafood of the day. I loved my seabass with tomatillo sauce.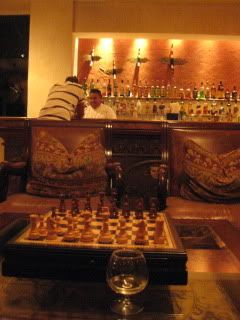 Dinner was followed by a nightcap at the library. I liked Mayan liquor called, Xtabentun.