Young and specially talented chef of Sushi-Ya
(March 2015)
It was the last Sunday of March. We had an appointment with people at
Shinjuku Isetan
for a special tour of their gourmet floor again. It was great to see Nakazawa-san and the team there. We spent an intense 3 hours with them and it was very educational and fun.
In the afternoon, we spent a lot of time shopping around town.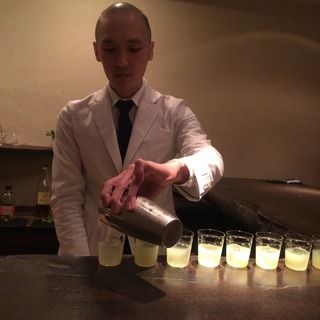 Then, we had cocktail hour at
Bar Gen Yamamoto
in Azabu-Juban. This is a small cocktail-only bar, run by just Yamamoto-san himself, and he offers cocktail courses. We had 5-course cocktails of his creation. Really nice.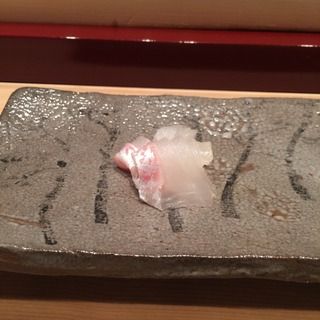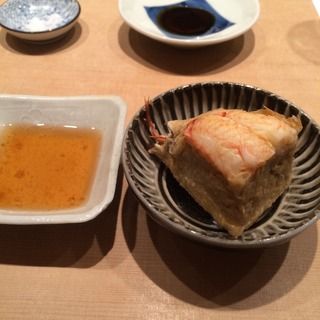 For dinner, it was Sunday, and many sushi restaurants are closed in Tokyo. But,
Sushi-ya
in Ginza is one of a few very fine sushi restaurants open on Sundays in the area, and I could luckily book 5 of us in advance. There are only 8 counter seatings at Sushi-ya.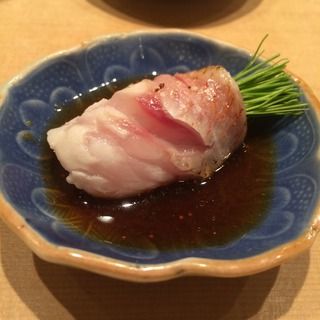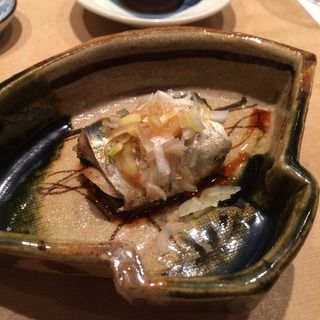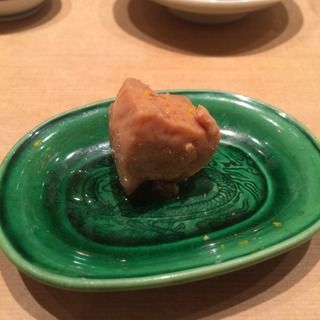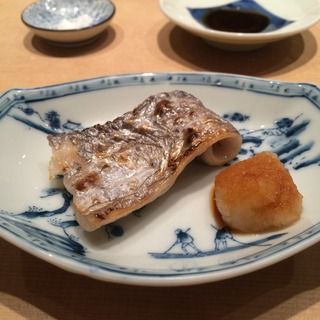 The sushi counter is run by only one chef, Mr. Takao Ishiyama, who is only 30 years old and extremely talented. At Sushi-ya, you start with courses of small seasonal dishes. If you want to keep going with the small dishes, you can request so, or you can also move on to sushi after several small courses.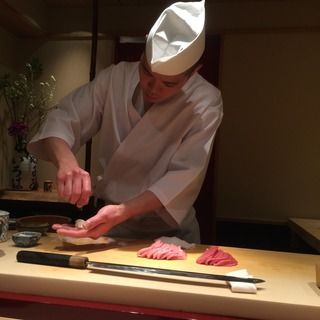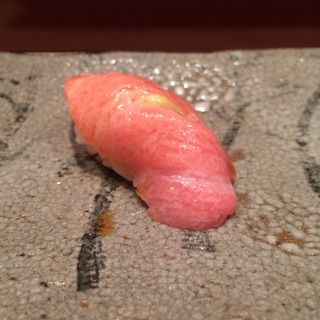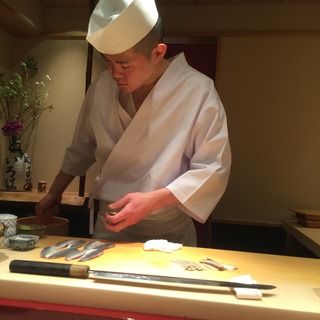 Ishiyama-san's sushi making is truly artistic. We had so many different kinds of sushi and every piece was so precious.
This is a kind of place I'd like to keep secret to myself, but I wanted to share this time:-)
Amazing time!