"Fugu no ko"...blowfish eggs, fermented in rice bran and sake lees for 2 years
(April 2015)
We said good-by to Obuse, then via Nagano, we took a shinkansen (bullet train) again to head to Kanazawa, Ishikawa Prefecture.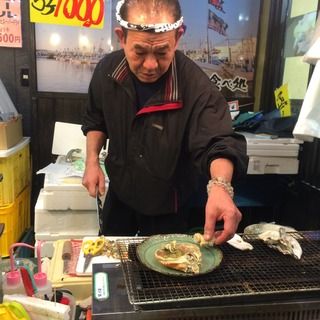 At Kanazawa Station, we were welcomed by the people from
Oumi Market
. They took us to this very famous market, originally started during Edo period. It's been several years since I visited Oumi Market, so I was very excited to experience this livery place again. We first visited one of the fish vendors where they also serve freshly grilled seafood and had some snacks there. I requested
"Fugu no ko"
, which is (highly poisonous) blowfish eggs, fermented in nuka (rice bran) or sake-kasu (sake lees) for over 2 years. After the fermentation over such a long period, the eggs becomes not only completely safe to eat but also really delicious with super rich umami flavors. We tried both kinds and they were so delicious!
We walked around to see so many different vendors there and it was a lot of fun.
We also visited Higashi Chaya district for some shopping.
Then, Kanazawa Castle and Kenroku-en Garden. Kanazawa is full of beauty all the time!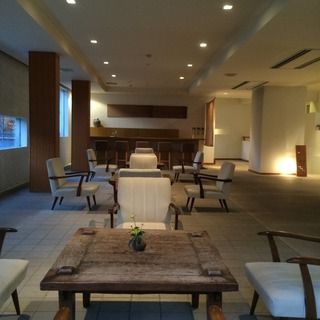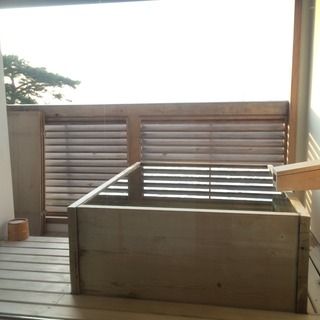 Later in the afternoon, we headed to Kaga region of Ishikawa Prefecture. We were going to stay in Yamanaka Onsen area (about 1 hour drive from Kanazawa) for 2 nights. We got to our hotel,
Beniya Mukayu
, and Mr. and Mrs. Nakamichi (the owners) gave us a big welcome. This hotel has only 17 rooms and has such a beautiful relaxing atmosphere. Every room has a private onsen (hot spring) bath in the balcony.
I enjoyed such a nice bath in my balcony.