Goodies from Japan
(April 2015)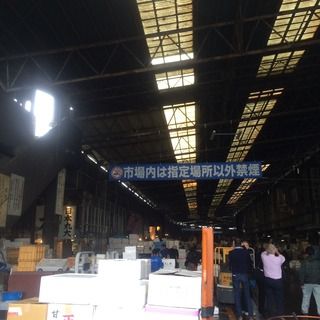 It was our final full day together in Tokyo. We started our morning in Tsukiji.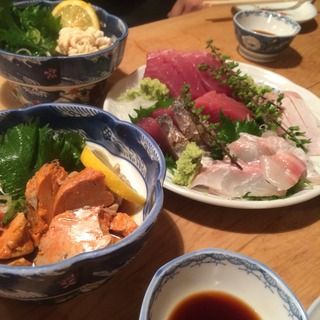 From Tsukiji, we walked to Ginza and enjoyed lunch at a local izakaya. In the afternoon, we spent our final hours shopping.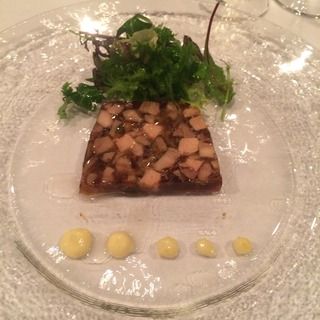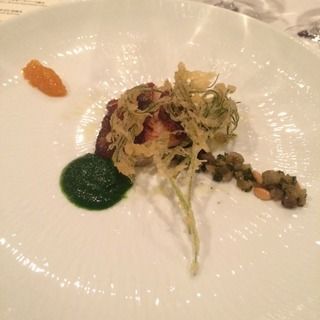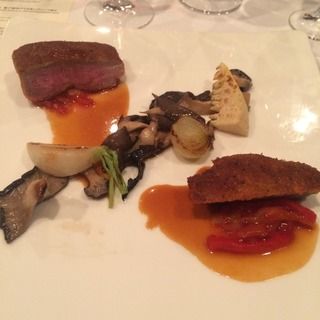 For our final evening, I took them to a party with my wine friends. Every year, they have a sakura (cherry blossoms) viewing wine party, and it happened to be this particular evening this year. So, it was nice to see my wine friends and also introduce my American chef friends to them.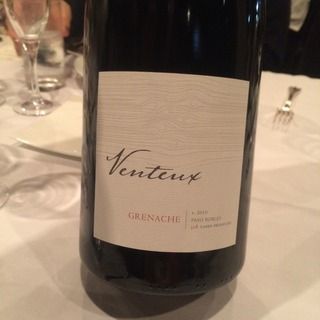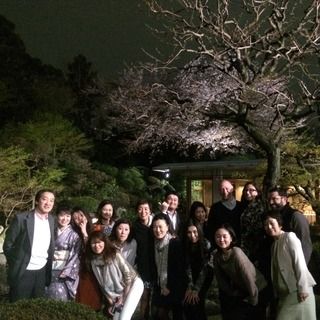 I brought a magnum bottle of Venteux Vineyards' 2011 Grenache, and it was a hit! We had a fun time together.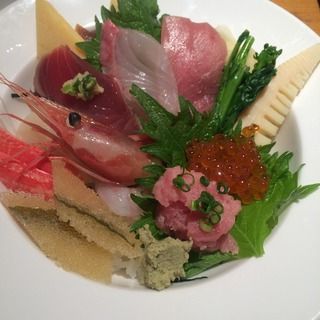 Wow, it was such an intense and also fun 3-week visit back in Japan and traveling with people from the US. It was a big success! After having a final chirashi sushi lunch, I went back to LA. I can finally see Jason (my husband)!