Chef Mikizo's extraordinary "hassun" course
(March 2015)
It was the last Saturday of March and the weather was beautiful.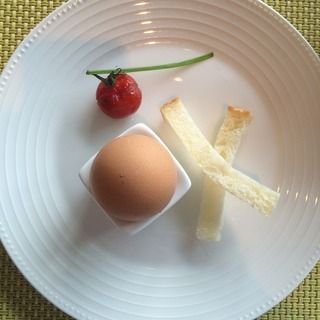 At breakfast at the hotel, I asked for a boiled egg and this is how it was presented. So pretty!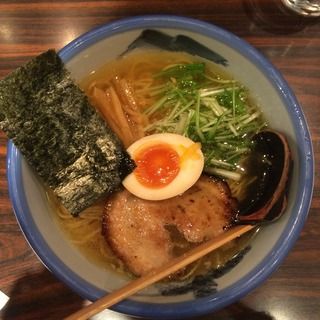 Cherry blossoms were in full bloom in Tokyo. We walked along the Meguro River and enjoyed the beautiful trees. For lunch, we had ramen at
Afuri
, right by Naka-meguro Station. I had yuzu-shio ramen. It was very good. During the day, we met people (and also did shopping) at Tsutaya Daikanyama and Nagatani-en's iga-mono shop in Ebisu. It was great to see Isako (the youngest of Nagatani-en's 8th generation and runs iga-mono shop) back in Tokyo!
For dinner, I was so excited to introduce them to my friend,
Mikizo Hashimoto
, at his restaurant,
Ichirin
, in Jingu-mae. We had a private and very special dinner there! Mikizo-san looked great as always. His kaiseki meal is so elegant and original, and every time I come here, it makes me feel like I'm invited to his home. His omotenashi (hospitality) is so warm and never stuffy, so I always feel so relaxed at his restaurant. We started with yomogi manju (jelly of kudzu, sesame paste, and mugwort), and shira-uo (ice fish), lightly marinated in salted cherry blossom leaves.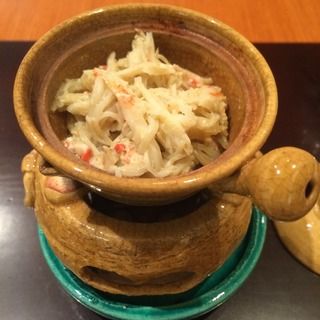 Individual-size donabe over charcoal! He said he decided to include this dish for my donabe inspiration...how sweet! It was a very rare Taiza crab from Kyoto, simmered with its brain. This is such a special crab, only 10 are caught in 1 week during the harvest season, from Tango Penninsula of Kyoto. The sweetness and depth of flavor of the dish was incredible.
Then, all the amazing seasonal dishes, one after another...with Mikizo's own sake selection.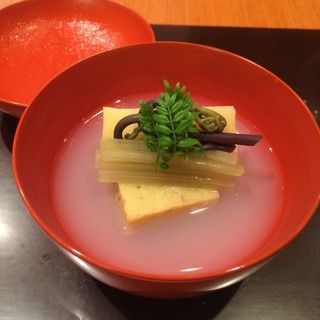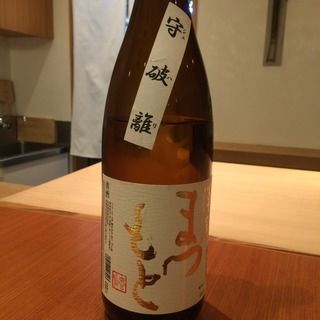 Mikizo's hassun course (plate of 8 small dishes) is always unique and amazes me so much. This evening was another full of seasonal surprises.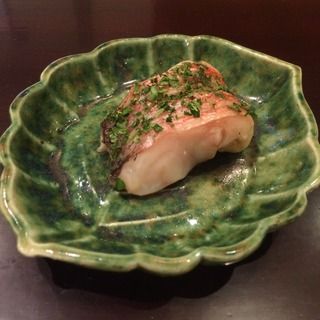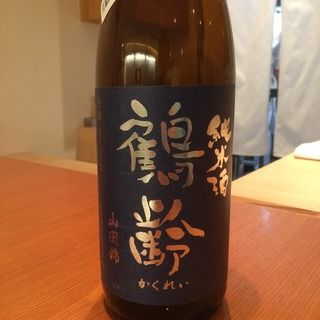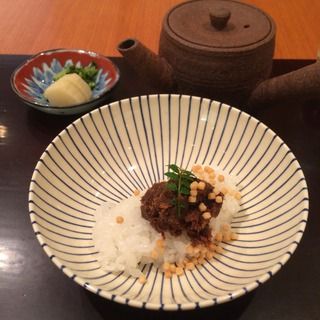 The rice course was his donabe rice, topped with miso-simmered tai (sea bream), with tea poured over it. Desserts were all made by himself, too.
Just AMAZING!! Thank you, Mikizo-san!!