Light Meal in Hokuriku Shinkansen's GranClass Car
(April 2015)
We had another nourishing breakfast including simmered tofu at Beniya Mukayu. And, it was already time to check out. They gave us such generous hospitality over two nights stay there and we were sad to leave. We had such an amazing time in Kaga, thanks to them.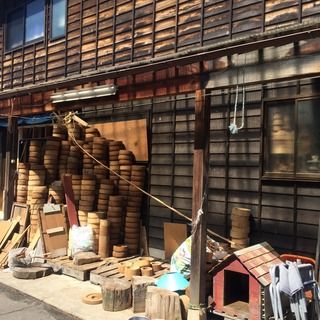 Before we headed to the station to go back to Tokyo, we had a detour and visited a traditional lacquer artisan house in Kaga.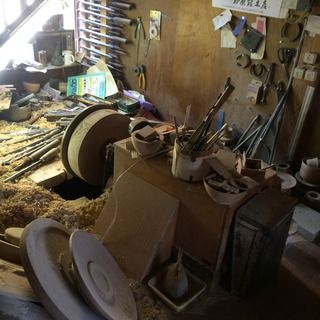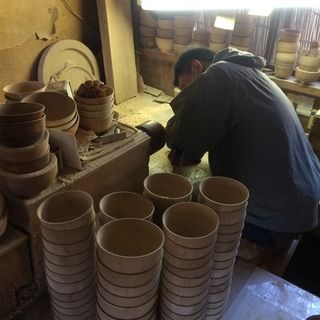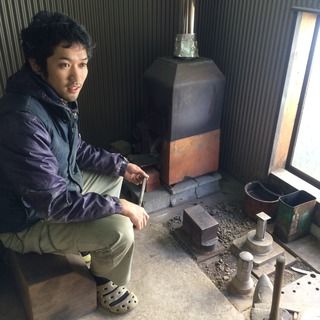 They make famous Yamanaka lacquerware in very traditional manners. It was so impressive.
From Yamanaka Onsen Station, we took a local train to Kanazawa. Then, from Kanazawa, we took
Hokuriku Shinkansen
(bullet train) all the way back to Tokyo. This shinkansen line connecting between Tokyo and Kanazawa just started operation a couple weeks ago and has been hot news in Japan. It used to take more than 4 hours to go between Tokyo and Kanazawa by connecting trains, but now this shinkansen connects these two cities straight by only 2.5 hours! I got to book us their GranClass (it's like a first class cabin)! The seats and service are both so nice and luxury. They also serve light meal and endless drinks with no additional cost. We had a great 2.5-hour ride!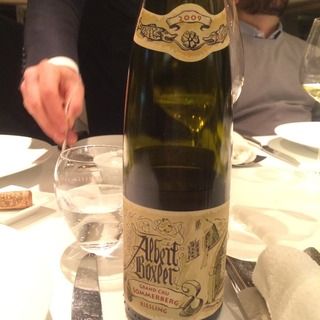 We came back to Tokyo and checked in at the hotel in late afternoon. In the evening, we had dinner at our friend, Chef Shinobu Namae's L'Effervescence. It was great to see Namae-san again.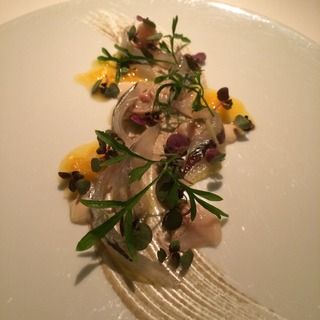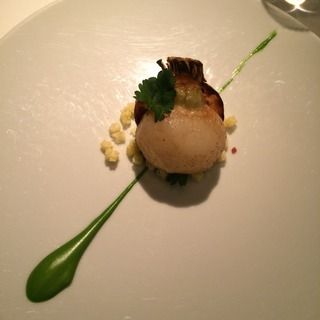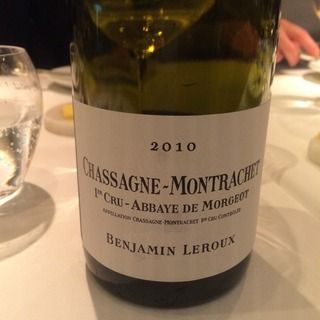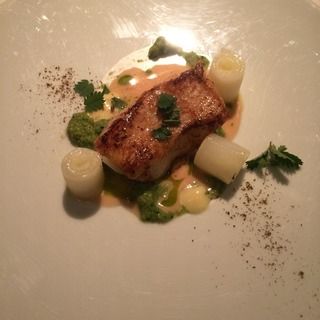 Namae-san's creations were so beautiful.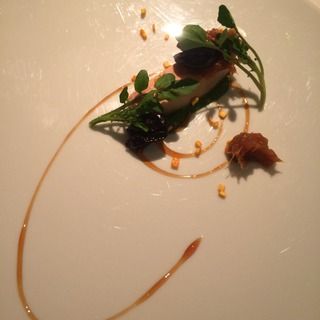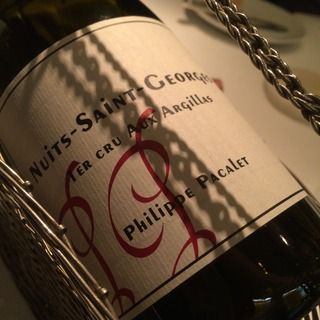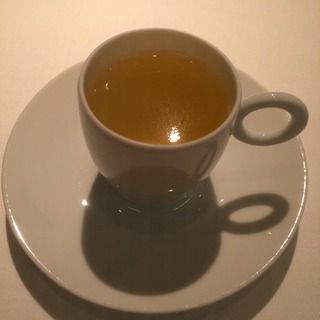 So complex, unique, and delicious.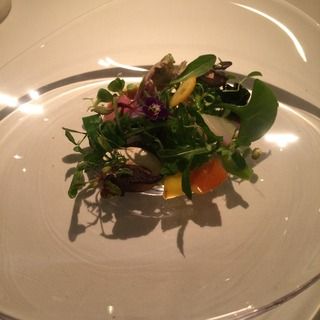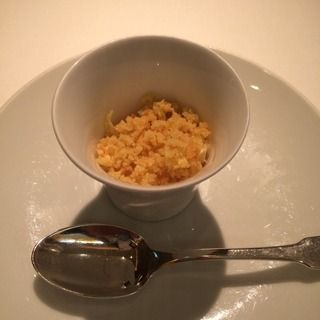 We had a wonderful time.