(Wednesday, June 5)
Our next stop was
Kaikado
, which is the oldest tea caddy producer in Japan and the family has been specialized in artisan tea caddies over a century.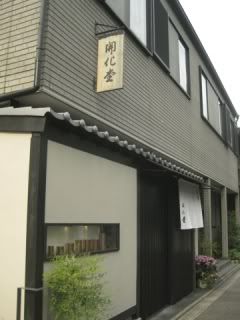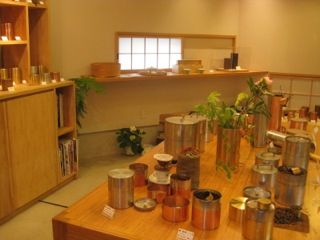 Taka-san, the family's youngest generation caddy master kindly hosted our visit and first showed us their product lineup in their showroom.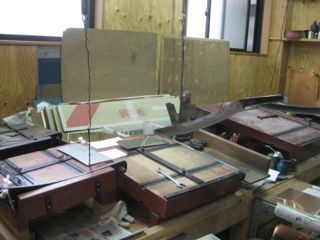 We were guided to their back entrance to visit and have a tour of their workshop. It was very interesting to see and learn the process of making traditional caddies.
We also met Taka-san's father, who was busy working on his masterpiece. To make each caddy, there are about 130 steps in the process. Taka-san said they produce average only 60 caddies per week. He also said if they finish 10 in one day, it's their lucky day. Wow. True pieces of art!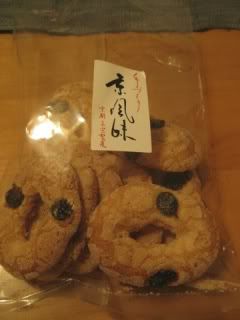 Taka also took us to a cookie shop right around the corner from there. It's a tiny shop called, Miyake Seika, situated right by Takasegawa River, and two ladies make very rustic cookies (raisin kind and soba flour kind) all day. They don't even have a shop front. So, we just knocked on the door and bought directly from their kitchen. I got Raisin Pasan. "Pasan" a type of traditional Japanese-style hard cookies, and the name is derived from English "buns". How cool, and the cookies were so rustic and tasty.
From Gojo district, we took a taxi all the way near Ginkakuji, to visit
Mr. Robert Yellin
, who is a renowned pottery ("yakimono") collector in Japan and owns a gallery of true artistic pieces. He and his wife live in a beautiful historic house on the hillside. Originally from Southern California, Robert-san has been living in Japan more than 3 decades.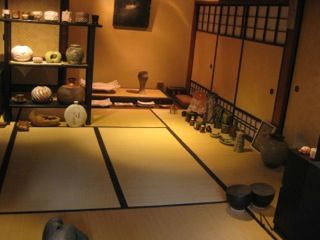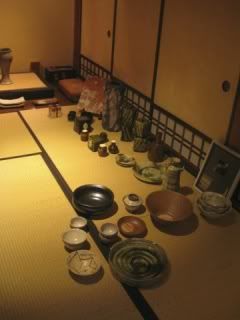 He kindly showed some of his pottery collection. These are all one-of-a-kind hand-crafted potteries from premium pottery-making regions all over Japan. His knowledge and passion for Japanese pottery were so incredible!
We had a wonderful time talking about many things with him.