(Friday, October 19)
Good morning Trieste, Italy.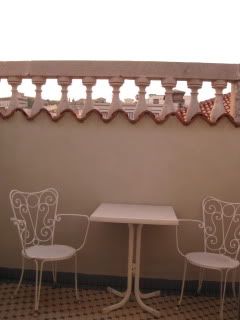 The view of the piazza from my balcony was really gorgeous. I had a nice power breakfast in the hotel restaurant.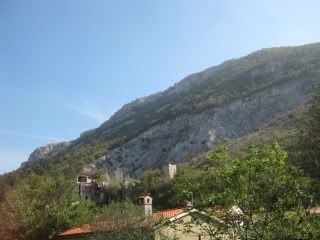 Our final visit in this trip was
Starec
, which is a small family-owned olive oil producer outside of Trieste. It was in a small town by rocky mountains.
Robi and Paolo
, the sons of the founders hosted our visit.
Starec's olive oil is made in the among the highest altitude and coolest climate olive growing zones in Italy. From 4 ha of olive farm, they produce 2,500 to 3,500L of olive oil from about 4,000 trees.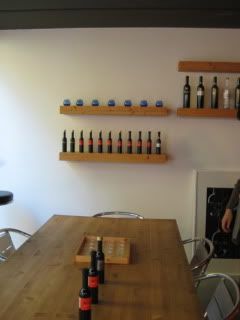 We tasted three different kinds of olive oils.
2011 Maurino
…single varietal, Seeded and pressed. Since 2003, they started making "no seed" oil. It takes about 1 year for this oil to soften and ready. There are about 7 times as much polyphenol in this no-seed oil, compared to regular olive oil which was pressed with the seeds inside.
2011 Bianchera
…it's also single varietal no-seed oil. 2012 blend of different varietals. Just pressed and blended about 2 weeks ago. These were among the best olive oils I've tasted. Really rich, yet so smooth, with pure flavors.
They normally sell out all their productions only by reservations, but they let us pick up some from their limited inventory. I picked up a couple of bottles for myself and can't wait to taste them at home.