(Thursday, October 18)
I've been enjoying staying at this agriturismo (rural vacation),
La Subida, in Cormons
commune of Gorizia province (Friuli, Italy).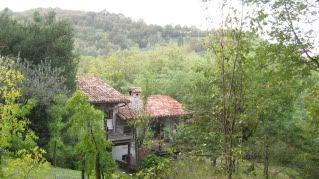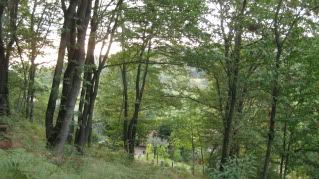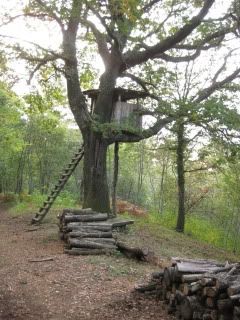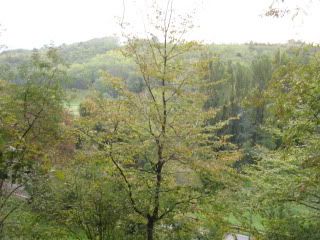 In the morning, the view from my cottage house was gorgeous. I took a walk around the hill where my cottage was in.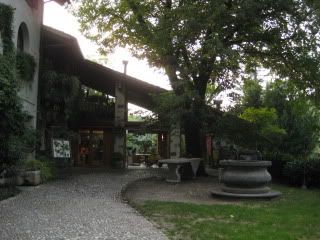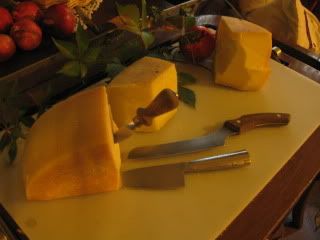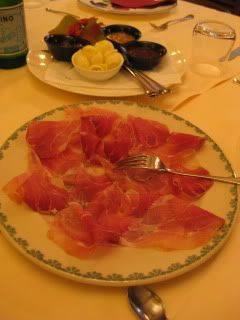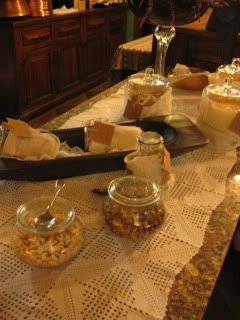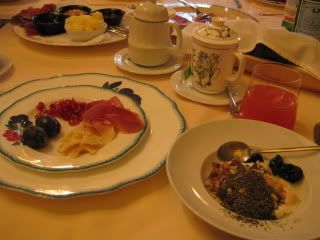 I built a nice appetite for breakfast. The breakfast was at their restaurant. They offer homemade pastries, local fruits, cheese, salami, and even Giuseppe Zoff's (we visited him on Sunday) yogurt!
I had a nice power breakfast before leaving for the intense wine tastings.