It was our third day in Niigata.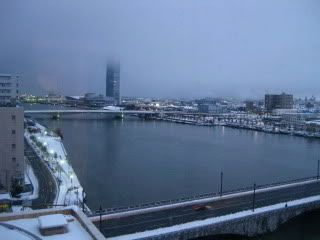 I had the wonderful breakfast at the hotel. The Koshihikari rice from Uonuma, Niigata, was so fantastic. Outside was snowing on and off again this morning.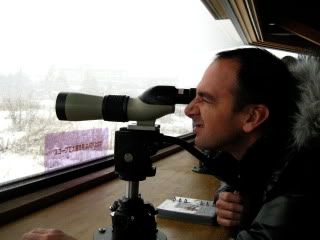 We drove to Cave d'Occi, which is a winery located outside of Niigata City. The snow storm turned harder as we drove further. We stopped by at a bird-watching place and saw some ducks and swans!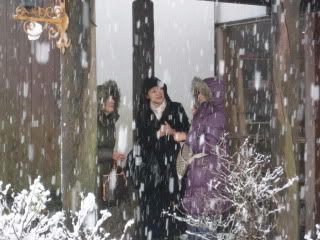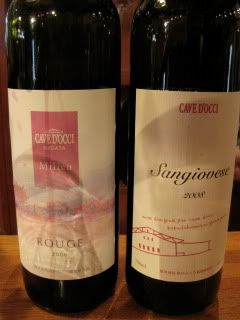 The car drove through the snow-covered vineyard and finally arrived at the winery. At the winery, we did the tasting of their wines. It was my first time to taste wine from Niigata and I was so impressed. They grow international varieties, such as Chardonnay, Sauvignon Blanc, Cabernet Sauvignon, Sangiovese, etc.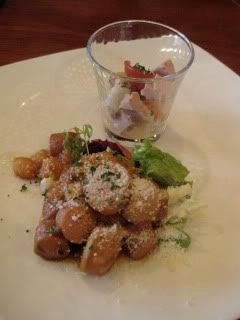 After the tasting, we had lunch at one of their restaurants in the property. At this restaurant, they brew beer and make authentic German-style sausages. The whole restaurant smelled so good with the smoked sausages. Their homemade bread is also wonderful.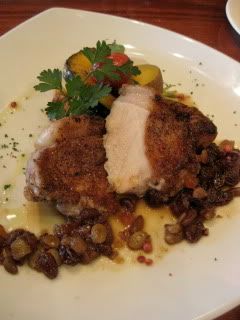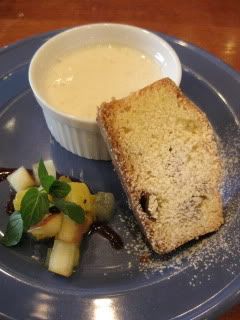 Tagliatelle with homemade bacon, and roasted local pork (Echigo Mochi Buta). Hazelnut panna cotta was very nice, too.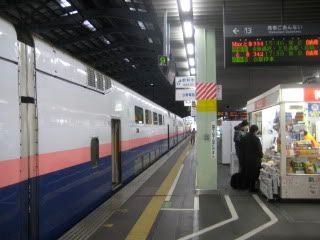 After the trip, we drove back to the city. We left Niigata Station by Shinkansen (bullet train) to go back home in the late afternoon.