We had tenpura lunch at Arakawa in Urawa with the family.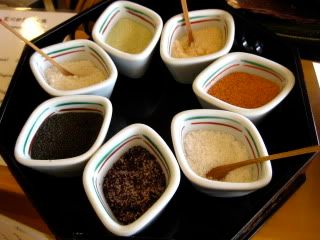 It's a classic-style tempura house with the counter seating only. Having the "real" tempura in Japan is always a treat, because you can see and taste the culinary art and also feel the season.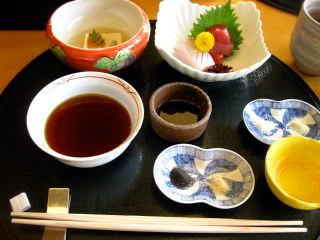 Appetizers of sashimi etc. After this course, the chef started making tempura in front of us.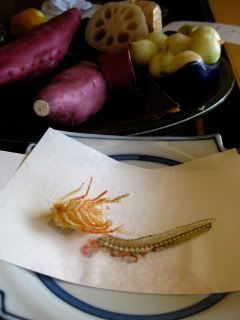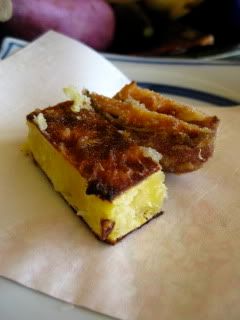 We had so many different kinds…different seasonal vegetables and seafood. Everything was so delicious and also light, so I could just keep eating.
For "shime" (end of the meal), I requested Kaki-age Don (mixed ingredients tempura with the sauce over rice). Perfect.