Senami is a popular onsen (hot springs) region on the coastline of the Sea of Japan. The snow storm became harder as we drove closer to Senami. After about 1.5 hours since we left Niigata City, we were finally there.
We stayed at a local "ryokan" (inn) in Senami. After the relaxing onsen bathing (we even took a bath in the outdoor onsen in the snow!), we were very hungry. The dinner was set up and each course was served for us in our room by a kimono-clad hostess. We were all wearing yukata (light kimono). This is the tradition at ryokan.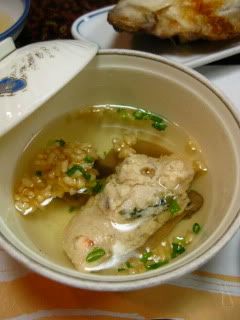 Our dinner was filled with local ingredients including premium "winter" seafood, etc.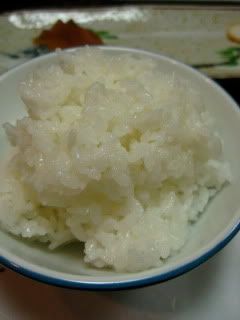 Their local sake and rice are the world's top quality. Rice was cooked in individual "kamado" style pots.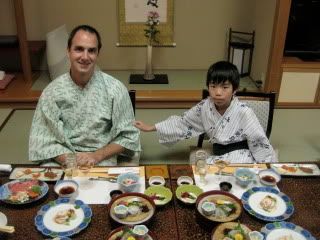 Niigata gourmet is wonderful!