We got together with my wine friends from Academie du Vin, Tokyo, tonight.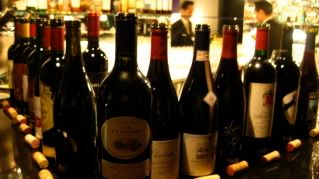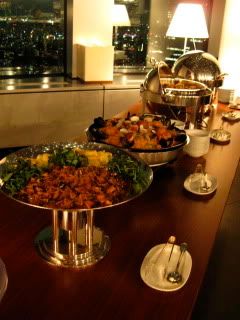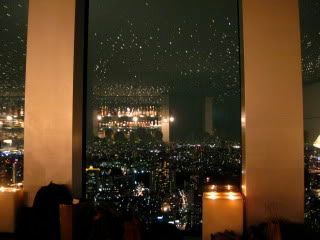 At the 51st floor of Roppongi Hills, we had the annual Christmas party. I was so happy that I could make it this year. About 40 people attended.
It was so great to see everybody. Both the wine and food were wonderful, too. We got very drunk!