It was already time for my another trip to Cannes. My 7th time to go there, already. I was especially
not
looking forward to this trip, because I was going to lose most of my birthday with travel and time difference.
The flight left LAX Friday, a night before my birthday. This time, I took Swiss Air. It was my first time to fly this airline and it was a very pleasant flight. Here are the pictures of the food I had on their business class.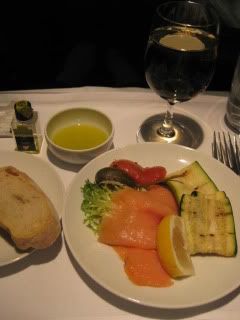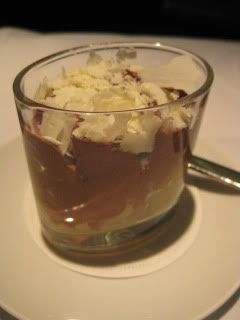 Smoked salmon appetizer was very nice. My main course was herb crusted halibut with bearnaise sauce. The Swiss chocolate mousse and Swiss cheese selection were both delicious. Their wine selection was decent for business class. I enjoyed some Swiss wines, too.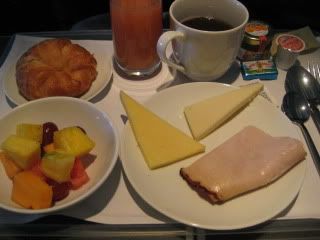 Before the arrival to Zurich, there was a light meal. I chose some cold selections.
When the flight arrived at Zurich Airport, it was already the late afternoon of my birthday...