My dear friends treated me to a dinner at Elite Restaurant in Monterey Park for my birthday celebration. Elite is my favorite Chinese restaurant in LA!
We had the fantastic meal with the wonderful wines.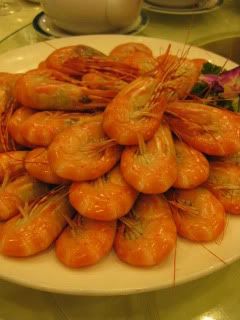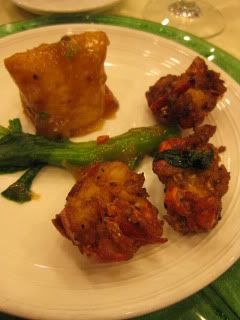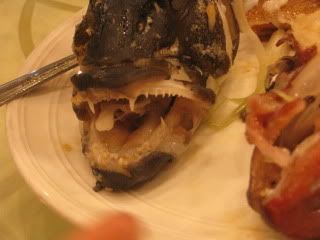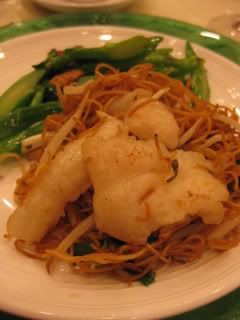 Among the dishes were.... Roasted meat, including suckling pig. Shrimp. Minced Squab in lettuce cup. Lobster Special, Steamed Live Cod, Seafood Chow Mein, House Special Fried Rice, etc. etc.
I had such a great time with my special friends.