(March 22)
I bought so much stuff to take home as usual. I was worried one of the luggages was overweight but it was fine.
Flight was pleasant. I like ANA. Even the appetizers were seasonal dishes.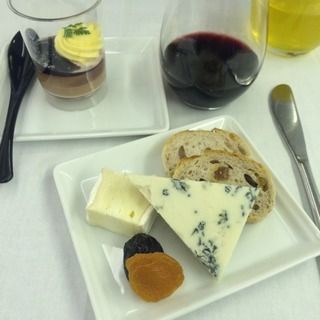 Main course, cheese and desert courses.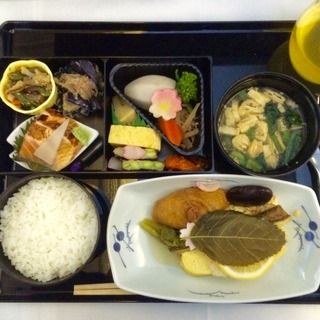 Breakfast included grilled fish, topped with salt-marinated cherry blossom leaf...so spring.
At LAX, I reunited with my husband, Jason. It was the first time to see him in 2 months since I saw him in Australia in January. He has been in Australia and Vietnam for almost 3 months and came back to LA just one day before me. So happy to see him back home!