(March 11)
I spent all day with my sister, Tomoko, today.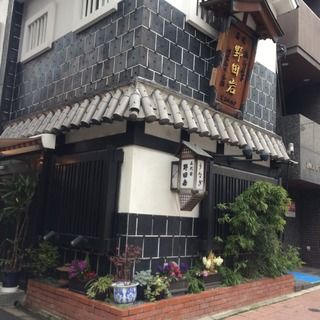 For lunch, we went to Godaime Nodaiwa in Azabu. This is a very famous unagi (eel) restaurant for 5 generations.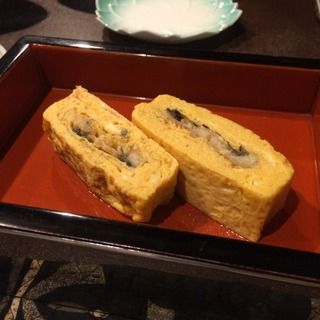 Umaki (rolled omelet with eel inside) was so good.
Una-ju (grilled eel over rice).
Their unagi is always perfect. So fluffy and aromatic. I was so happy.
In the evening, we hung out at a local wine bar in Urawa.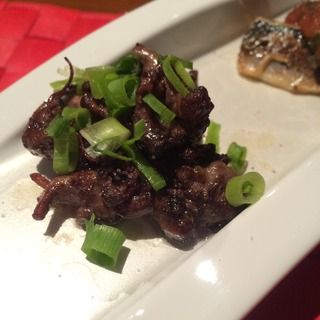 It's a tiny place and packed with local wine lovers. Their food is very good, too. I loved the chicken heart.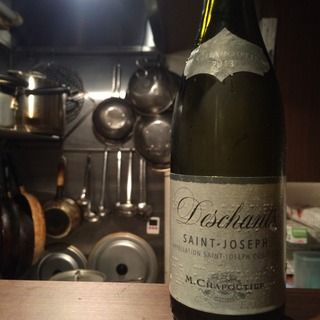 We had a good time.