Chunks of Ichibo (tip of the bottom) and Harami (outer skirt) meat to be grilled
(March 18)
During the day, I visited a friend of mine from high school at his shops in Kappabashi.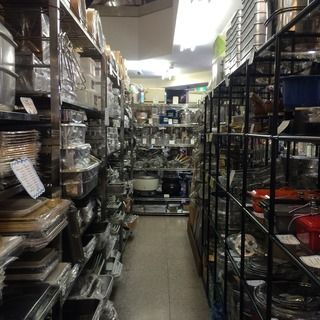 Kawasaki-kun is a 3rd generation family owner of a traditional kitchenware shop in the heart of Kappabashi. He also runs a unique artisan kitchen and tableware shop in the same district.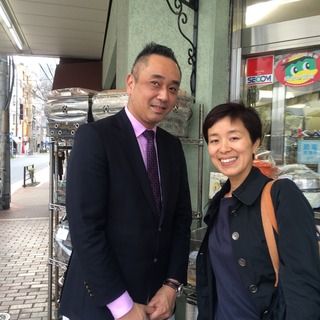 His knowledge about anything kitchen/tableware and artisan producers is so amazing. I had a great time spending time with him at his stores and learned so much from him.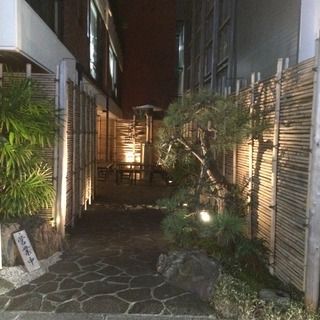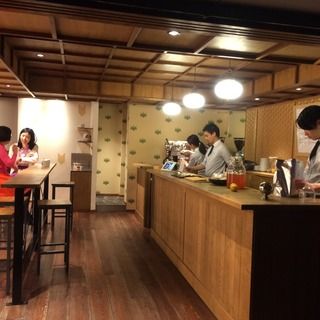 In the early evening, I met Chiharu-san at Cafe Kitsune in Omotesando. Modern coffee house scene has been quite huge in Tokyo.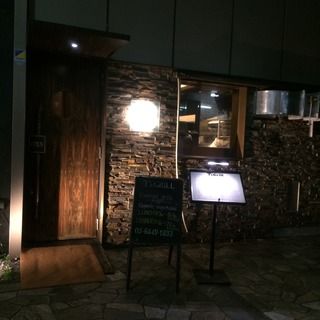 Then, we went to meet up with the rest of the group at a "hidden" steak house in Minami-Aoyama. It's called T Grill. Chiharu and I worked together at TOSHIBA EMI and got together with old colleagues for dinner there. I worked in the international department there for a little over 4 years and have so many (crazy) fun memories with them.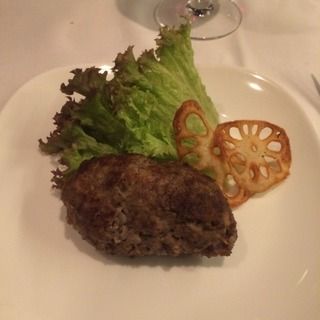 The dinner was really good. We started with vegetable fritter salad, then had grilled hamburg made from hand-cut meat.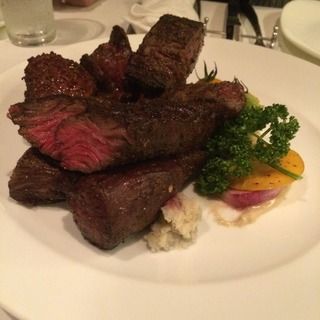 The steak was cooked over charcoal grill. So good.
We had such a great time talking about old time and everything. We were laughing all the time.