Foie gras and black truffle donabe rice
(March 12)
It was a cold day like wintertime.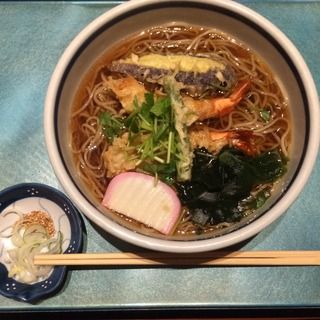 So, hot tempura soba tasted especially good...at a local soba house.
Later in the afternoon, I visited
Yusuke Nishimura
at his exhibition in Roppongi. He is a very talented photographer and published a book, "The Folk". This book is full of stunning photography of Japanese folk culture. I had such a nice time talking with him and we also exchanged each other's books!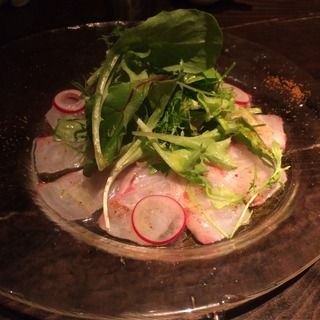 In the evening, I got together with high school classmates. We've been friends for a long time! The dinner was at a private "member only" restaurant, that was booked by one of the friends who came.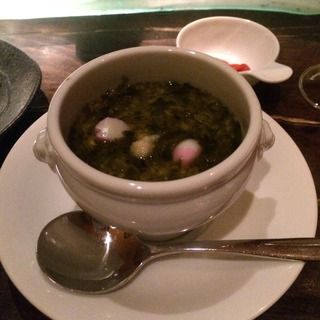 Dinner was really good.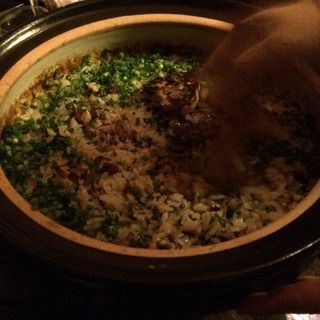 Donabe rice time! It was decadent seared foie gras over rice, then black truffle was shaved over it at the table. The aroma was incredible.
The rice was carefully fluffed before service. The dish was really rich and delicious!
I learned they made a special request for this special donabe rice dish for me...so sweet! Dessert was really rich and creamy pudding.
Amazing time with long-time friends. We chatted and laughed the whole time...love them so much!
Happy donabe life.