My travel going back to Japan started with thunderstorm. There was a big thunderstorm in the morning in LA, so I was a little worried about my flight might have a delay. I was right. When I got to LAX, I found all the system went down at ANA check-in counter due to the lightning hit at the terminal. So, the check in was done manually one by one! When I finally finished checking in, I was given a hand-written boarding pass.
The flight departed with about 1.5 hours of delay. I was so glad it was not cancelled.
I chose Japanese meal...with a lot of Champagne.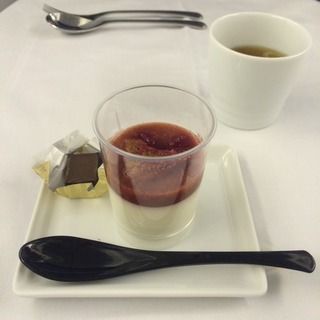 Main course was mackerel. Dessert was by Patina.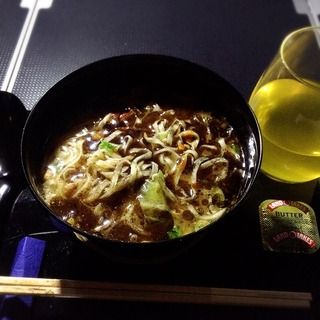 They have Ippudo ramen in the snack menu between the meals. Miso ramen comes with butter for topping.
Light meal before arrival was Saikyo-miso marinated fish.
I arrived safely in Narita, and got home to reunite with the family in Urawa.