Oysters and shirako in donabe steamer, "Mushi Nabe"
November 7 (Thurs)
On the final evening in Iga in this trip, Nagatani family hosted a very Iga-style "omotenashi" (Japanese hospitality) dinner for us.
Appetizers included donabe-smoked seafood and pork.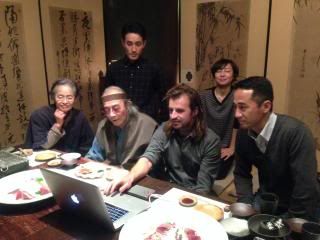 Lots of fun.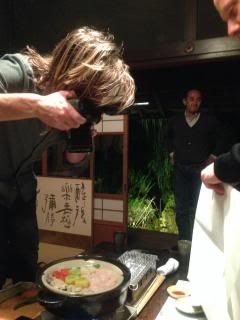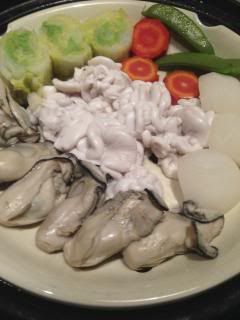 Donabe truly unites people. It's all about communal experience. The donabe steamed dish was very seasonal oysters and "shirako"(cod sperm). Rich and creamy!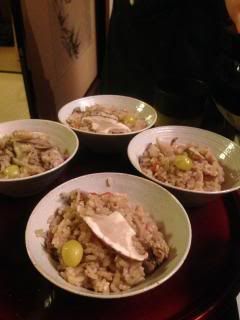 Donabe rice was local matsutake mushrooms, the donabe soup was crab miso soup.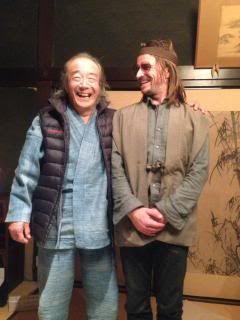 In the end, Eric became the chairman, and the chairman became Eric!
Super happy donabe life.