Me and Kyle at Omoya
November 6 (Wed)
We started our morning by having breakfast with Nagatani family at Omoya.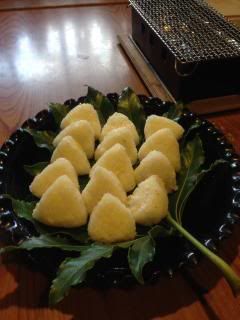 Plain "onigiri" (rice ball) of local Iga rice, made in
donabe rice cooker, "Kamado-san"
, was simply amazing.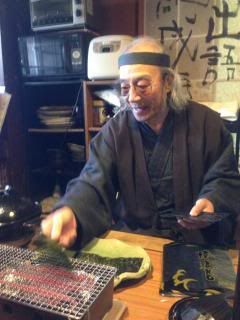 With miso soup (cooked in
soup & stew donabe, "Miso-shiru Nabe"
), freshly-roasted nori seaweed, homemade pickles etc., we were all smiling happy people.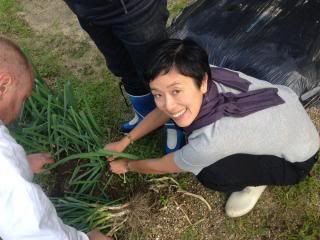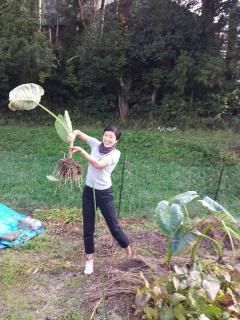 I felt so much energy and was ready for some work in the farm. We went to their family farm to harvest some vegetables to use in the dinner tonight.
For some more vegetables, we also visited their friend's farm. I really enjoyed harvesting all the fresh seasonal vegetables. For meat, we went to Moku Moku Farm, which is a popular local farm and they are known for premium Iga Pork and sausages. At Moku Moku, we took a lunch break with their sausage sandwiches.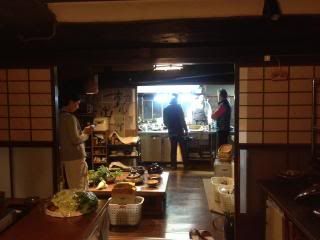 Once we were back in Omoya, Isako, Isako's mom, Kyle, and I started cooking for dinner. Tonight, we were going to make 9 different donabe dishes together!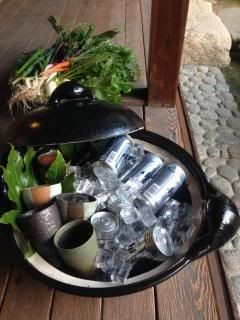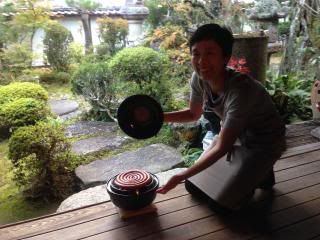 With Moku Moku Farm's sausage, I made simple pre-dinner snack by smoking it in
donabe smoker, "Ibushi Gin"
. We gathered at the "engawa" (veranda) and enjoyed it with donabe-chilled beer. Excellent!
More cooking in the kitchen. Robbie-san from Japan Times visited us to see our donabe cooking.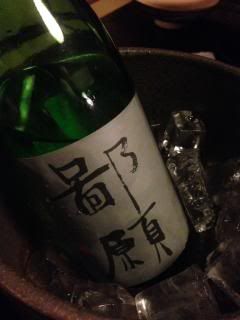 Lots of photo shooting. And, yes, we ate everything and also enjoyed sake. Great fun.
Happy donabe life.