Donabe going into the kiln at Nagatani-en
November 7 (Thurs)
At Nagatani-en, the family and the employees start the morning by gathering and greeting to each other every day.
And, they do traditional Japanese morning exercise routine (it's called "radio exercise") every morning. So, we joined them!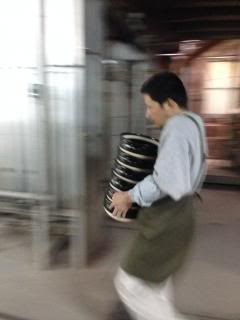 We spent half day shooting at their production.
More shooting.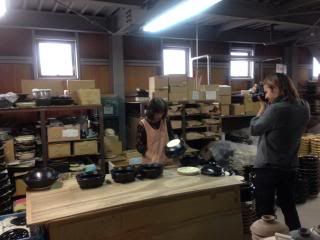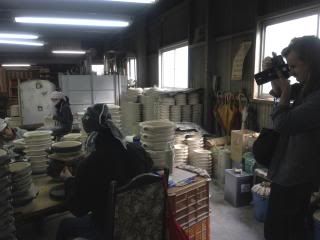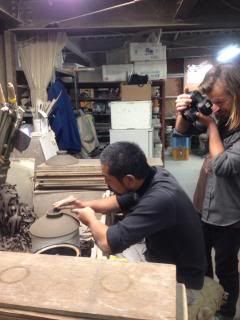 And, more…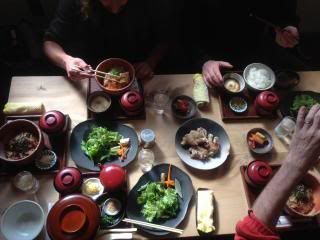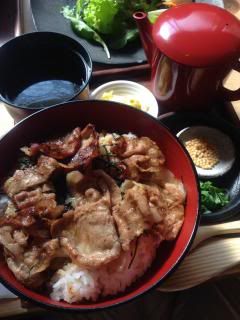 For lunch break, we drove to a popular Iga pork restaurant.
And, more shooting!
Whether it's made from a wheel or a a mold, Nagatani-en's every donabe is made with extreme care, and the entire process is super detail-oriented and meticulously-orchestrated. Indeed every one of them is treated like their own baby. They are the works of true artisan.
Happy donabe life.