It was another sunny but FREEZING day in NYC. The daytime high was only 27F.
Yet, I still enjoyed walking around this energetic city. I bumped into this wonderful wine store,
Burgundy Wine Company
. Yes, they sell great selection of mostly Burgundy wines, as well as small producer Champagne and Rhone wines. I was so excited to check out all the wines they had.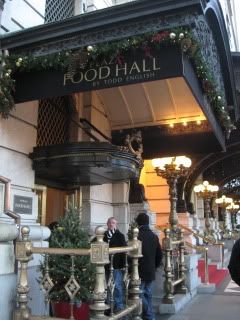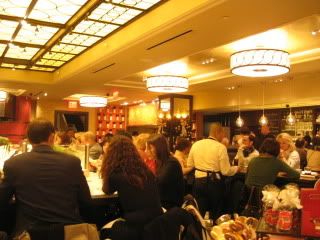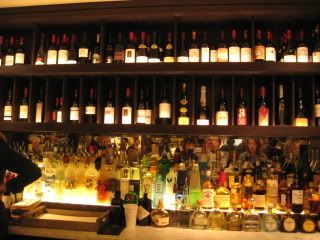 After walking for almost 2 hours, my appetite was becoming so big. It was time to meet my friend for lunch. We met at
The Plaza Food Hall
, which is a gourmet food court, produced by Todd English.
There 7-8 different theme food stations with counter seats, as well as communal tables. Wherever you sit, you can order anything from any stations. They have cheese & charcuterie, oyster and seafood ba, brick oven for pizza, wine bar, sushi bar, dumpling bar, bakery, etc. Luckily, after about half hour wait, we were seated at the wine bar! Our waiter was very nice, too. We had wine and shared some dishes.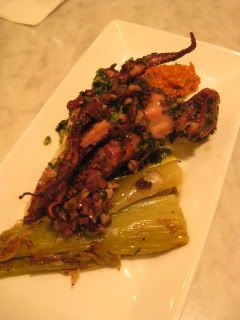 Charred Octopus with leeks and romesco sauce.
Ricotta Gnocchi over Bolognaise Sauce.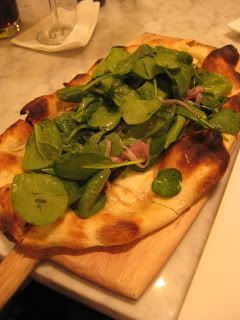 Flatbread…Crispy Eggplant, taleggio, and arugula.
The food was fantastic and the lunch was so much fun. I thought this was such a livery and exciting place with the serious food.