Early in the evening, I headed to Tribeca area to get together with Rikako.
We met at
Loanda Verde
for a drink. The place was so packed both in the dining and bar areas. So we just stood in front of the bar and ordered locally brewed beers.
Then, we walked just a few blocks to
Greenwich Grill
and met up with 3 other friends. One of them was a old classmate from high school freshman year! He's currently on MBA program at Columbia University and has been living in New York over a year with his wife.
Greenwich Grill is a unique Italian restaurant. It's a Japanese-owned restaurant with a (very talented) Japanese executive chef. They serve stylish Japanese-style Italian cuisine. The place was packed with both Japanese and American people. They also have a sushi bar, called Azabu Sushi (Michelin 1-star), in the basement floor.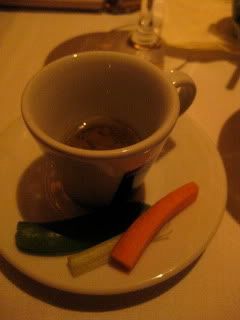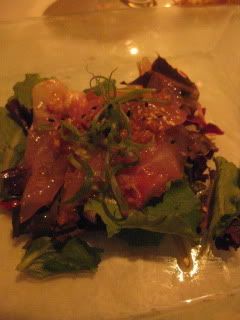 We all decided on the special dinner course. Amuse-bouche was bagna cauda with vegetables. Then, we had sea bass carpaccio. These two dishes confirmed the restaurant is a serious deal!
Zuwai crab and bottarga pasta…I heard about this dish before coming here and was really looking forward to trying it. So delicious! It was followed by Baked uni-miso lobster...it was my favorite dish of the night!
Grilled tagliata rib-eye steak with balsamic sauce was perfectly medium-rare and super juicy. I loved that it came with some wasabi on the side.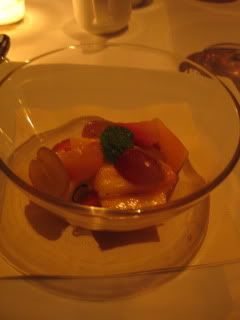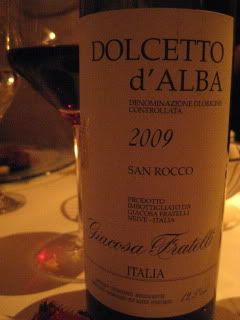 We had a special time to enjoy each other's company over such a lovely meal. Time passed so fast that we were there for almost 4 hours when we realized.