I took a little walk in the morning.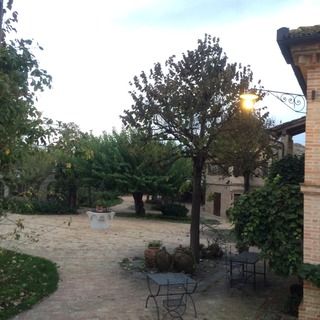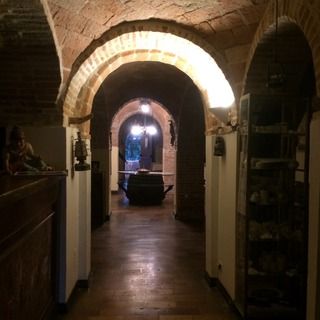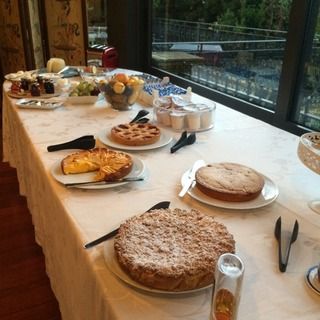 Then, I had a nice breakfast.
We drove to Montacuto near Ancona. We visited Moroder to meet their winemaker, Julio. They are known for DOCG Conero wines, made from Montepulciano.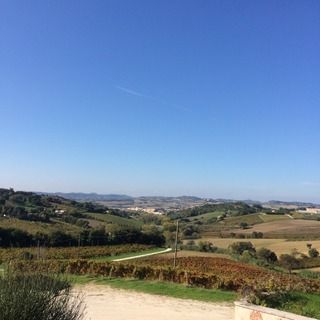 They grow grapes organically in a hillside near Adriatic Sea. Their vineyard is part of Conero State Park.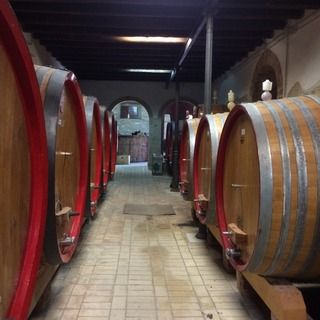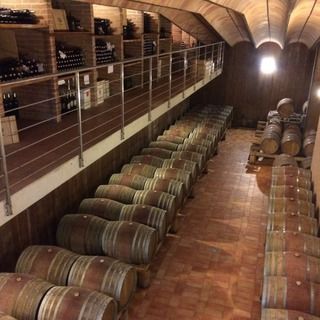 Cantina.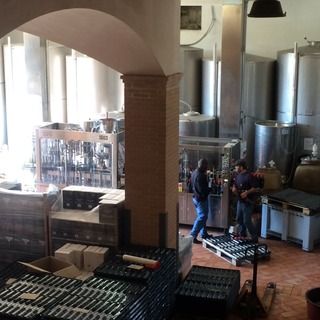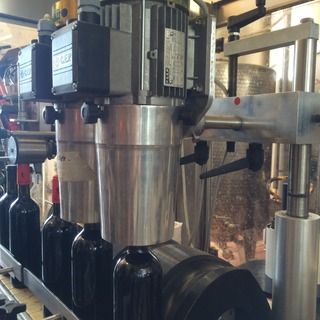 Their bottling line. Quite modern compared to what we have been seeing at other wineries.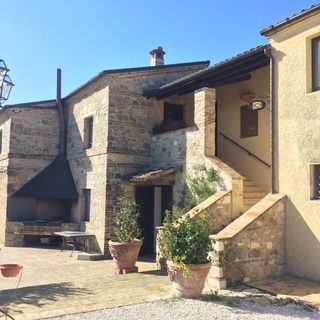 We tasted the following wines...
2014 Rosa di Moroder (IGT Marche Rosato. Montepulciano/ Sangiovese)
2012 Rosso Conero (DOC)
2011 Conero Riserva (DOCG)