November 2, 2015
Cortney in action.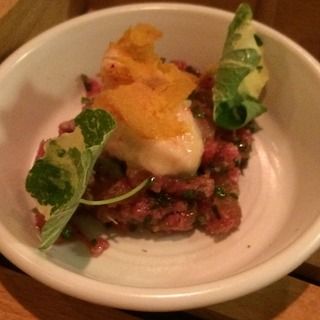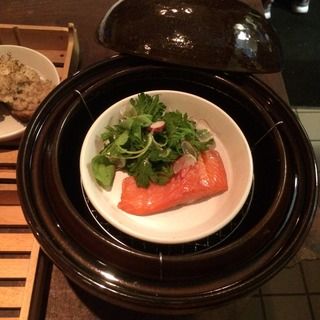 Some of the first courses.
More...
So many people came to enjoy the special dinner and celebrate with us.
Course after course of delicious dishes.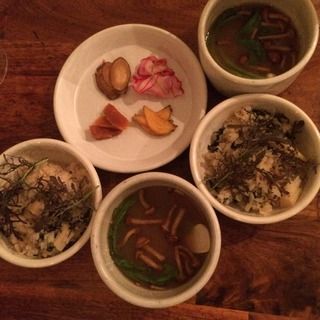 Here's how my recipes of scallop & daikon rice and kabu miso soup were served. They did a great job.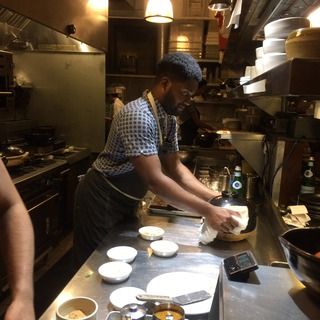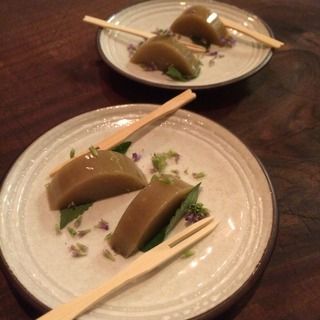 Everything was fantastic.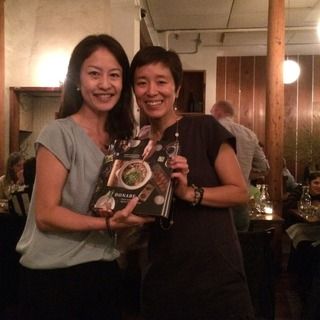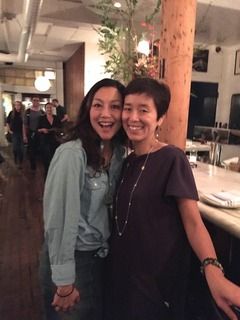 My long time Japanese girlfriends also came to celebrate with me! (The 3rd photo was taken by Tamaka herself.)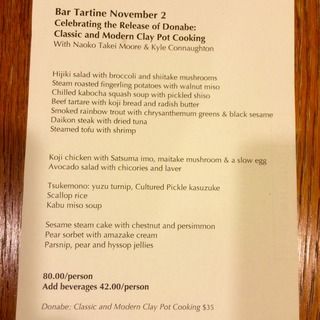 Here's the entire menu and the chefs of Bar Tartine. They put together such an incredible dinner and I was so amazed by all the talent and teamwork they have. I am so thankful for their special omotenashi to us!! What a magical evening! I had a blast!!
Happy donabe life.